Introduction of quartz stone processing
Introduction of quartz stone processing
Boardway Building Material Co,.Ltd is a high-tech and modern manufacturer, R& D and production in one.
Quartz stone have various thickness , gorgeous designs and colors.Remarkable processing performance, which can reach RoHS and other environmental performance, for your needs to provide a variety of possibilities.
In particular, we have our own professional processing team, according to customer requirements and drawings for design and processing. Achieve what you want.
Now please let us to show you our processing workshop as below :
Machine Area:



Layout Area:


Product Area: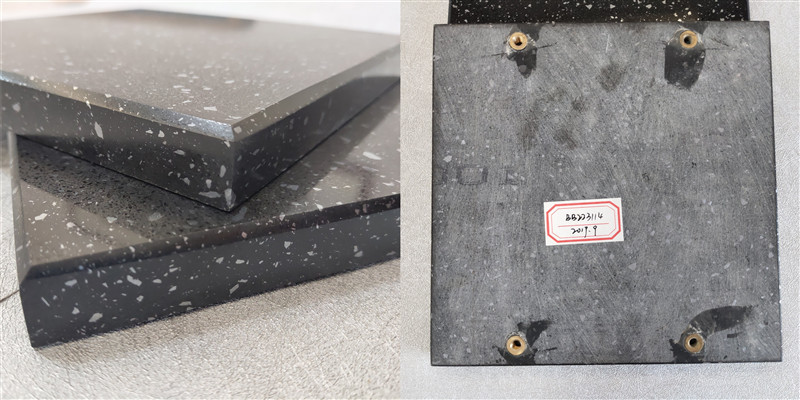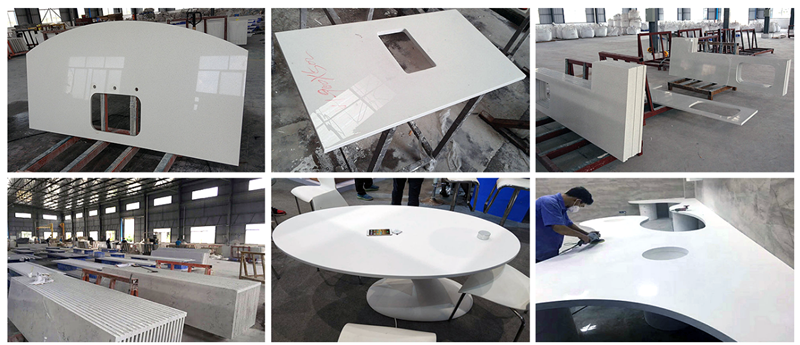 Tips: What kinds of round egde we could offer :

Package:

Delivery:



Please feel free to contact with us for more detail.

Boardway Building Material Co., Ltd.
E-mail: sale3@boardwaybuilding.com
WeChat: fubingmei815
QQ: 3531277157
Website: https://boardway.en.alibaba.com/
Tel.: +86 19124833944 Fax: +86 (0) 759 3320922
working time: 8:30am-18:00pm from Monday to Friday