Plastic PVC Sheets & Profiles Manufacturing, Wholesale and Custom Processing | BOARDWAY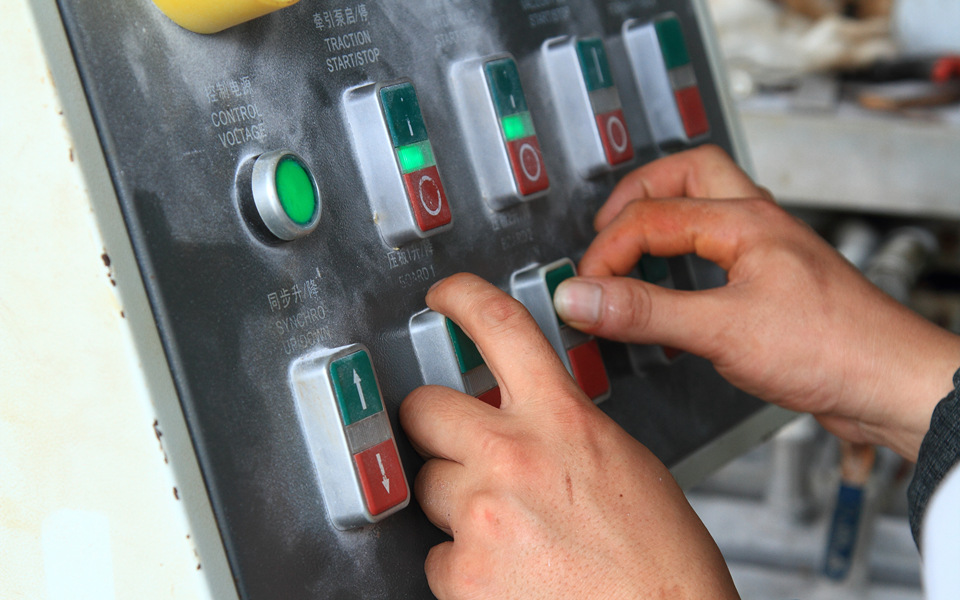 Boardway insists on research and development, aiming to find a broader range of solutions for plastic products, improve product performance, and provide customers with better and preferable products.
Plastic is a product that may seem simple but complex. From the procurement of raw materials and additives, to the production process, we need to repeatedly adjust the formula, debug the equipment, and test the performance of the finished product, until finally the qualified product is stably produced.
With more than 15 years of plastic manufacturing experience, Boardway is able to ensure the continuous and stable product quality and can customize plastic sheets according to customer needs. (The unqualified products are crushed and reused by us to minimize data waste of materials.)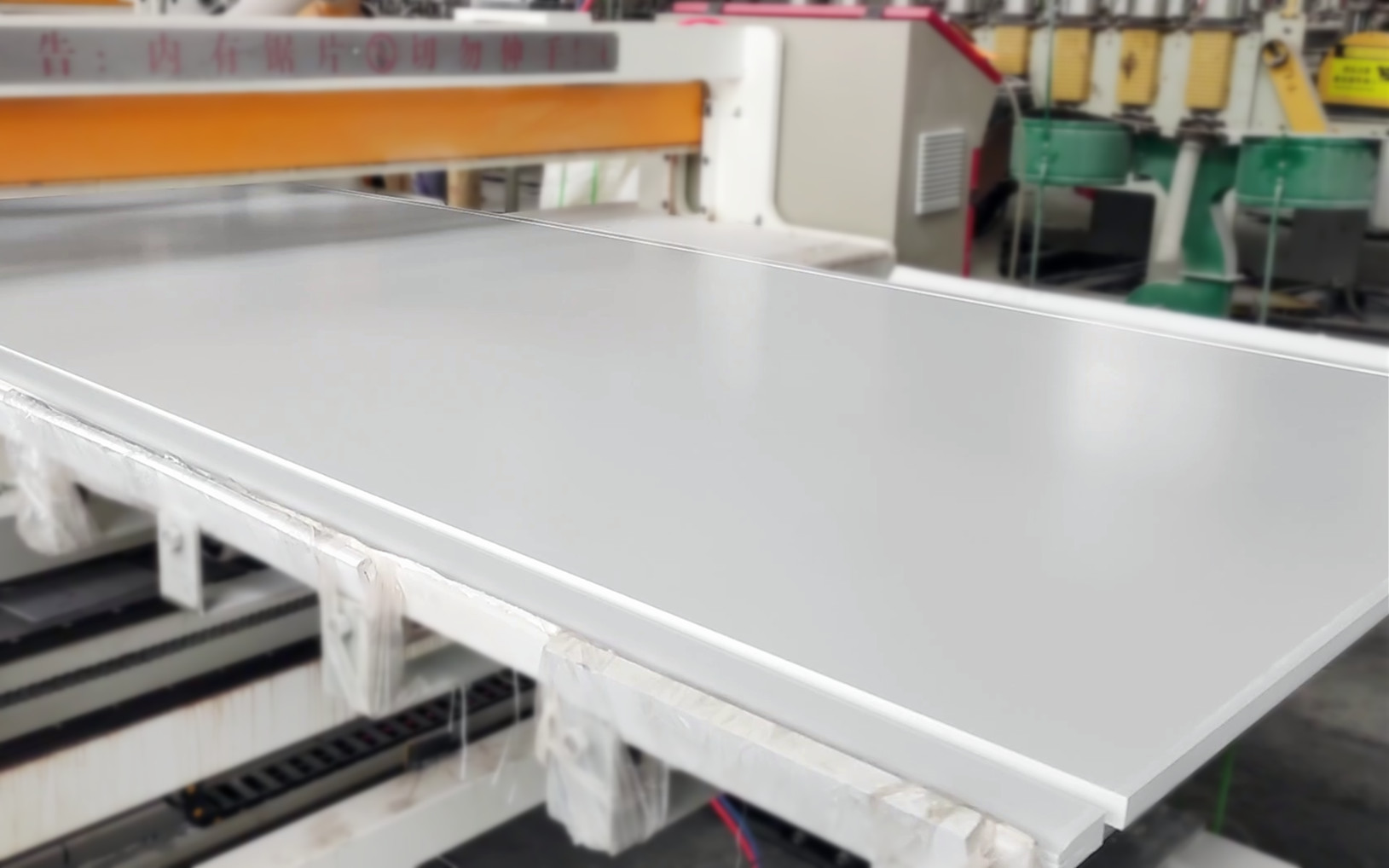 Established in 2006, Boardway has been in the plastic board manufacturing industry for more than 15 years. We specialize in the production, wholesale and processing of plastic sheets, offering a broad range of plastic products, including expanded PVC foam board, WPC foam board, PVC concrete formwork, PVC profile extrusion, rigid PVC sheet, solid polypropylene sheet, polypropylene corrugated sheet, polypropylene honeycomb sheet, TPO sheet, ABS sheet.
Boardway factories are located in Zhejiang, Guangdong and Jiangsu Province, with a total area of 720,000 square feet.
Supplying safe and quality products is our top priority. We tailor-made plastic sheets that meet REACH, RoHS, SVHS safety standards, as well as processing supporting services, OEM and ODM services.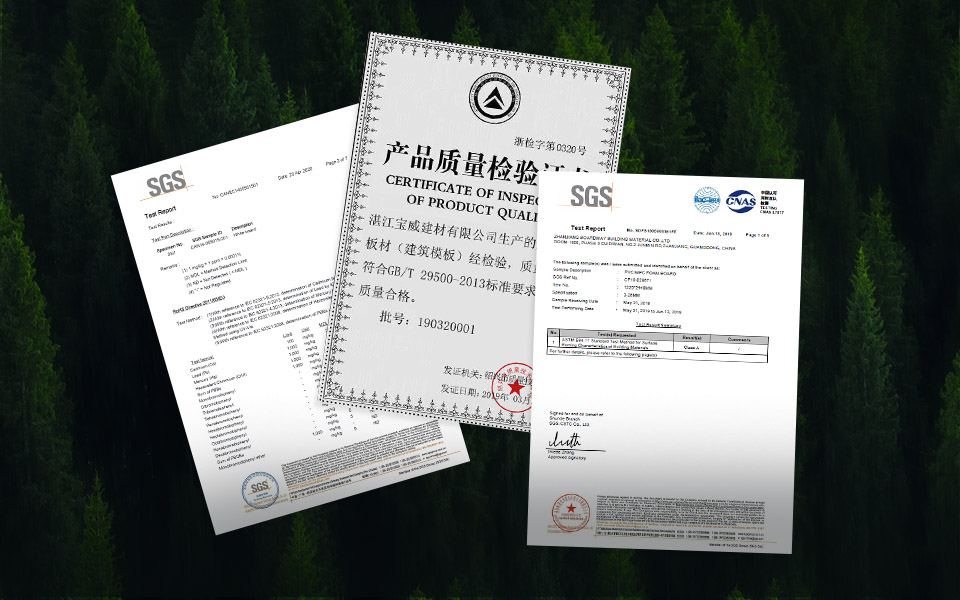 Boardway product quality control system is mainly focussed on three critical control points for quality control.
√ Raw material receiving and testing
√ Spot check during production
√ Laboratory testing of finished products
As the upstream link of our entire plastic board manufacturing chain, raw material receiving and testing is almost the most important point throughout the quality control. In addition to real-time monitoring by production department, quality control department will also spot check based on the order requirements. For custom performance-enhanced boards, we test the performance of the finished product in our laboratory or SGS laboratory.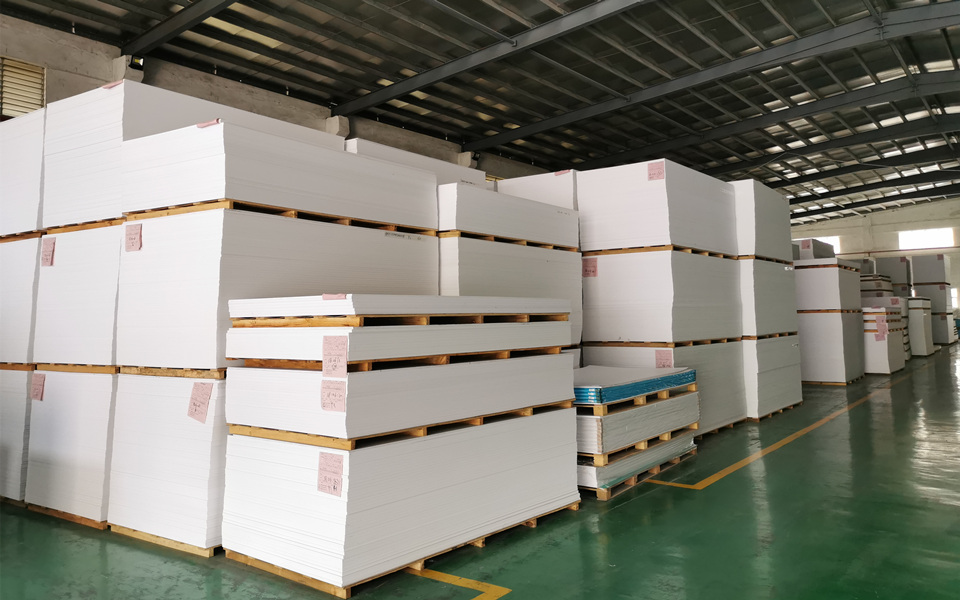 Packaging is the basic guarantee to ensure that the product remains in good condition during shipping and storage.
As an importer, have you ever encountered your products that have been damaged during shipping due to the unsafe packaging or loading? Or an irregular or oversized packaging, which leads to increased freight costs? Have you ever been unable to clear customs efficiently due to improper use of packaging materials, not only prolonged the time for customs clearance, but also additional customs storage charges on the bill?
With many years of export experience, Boardway has sufficient confidence and ability to ensure that products are properly packaged and delivered to your warehouse safely and efficiently. Minimize the loss caused by poor packaging. Make our customers' job easier.
If you have an idea but you don't know what kind of material to use, which way to process it, please feel free to share your idea with us and we will provide you the best solution!
  Email us at sale@boardwaybuilding.com
Manufacturing, Wholesale, Custom Processing for Plastic PVC Sheets and Profiles