Plastic PVC Sheets & Profiles Manufacturing, Wholesale and Custom Processing | BOARDWAY
Solid Polypropylene Sheet
Polypropylene (PP) sheet is a common non-toxic and odorless plastic sheet with multi-purpose. Boardway provides ultra-thin pp film with thickness ranging from 0.15mm to 2mm, as well as standard pp sheet and ultra-thick pp sheet with thickness ranging from 3mm to 150mm. PP film is flexible and printable, it is mainly applied for stationery, office supplies, small packing boxes and bags. Thicker pp board has high impact strength, wear resistance, good chemical stability, and a wide range of temperature stability from -20℃ to 120℃, allowing them to be widely used in electroplating industry, chemical industry, aquaculture industry and food applications.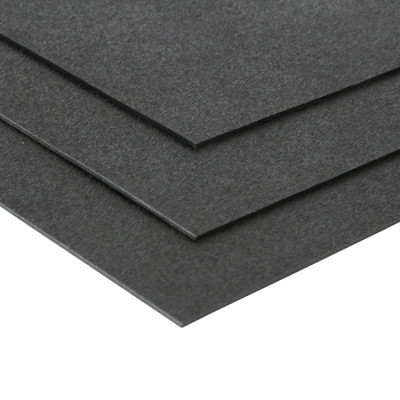 Thermoplastic Polyolefin (TPO) refers to a blend material composed of PP or PE, rubber and some filler.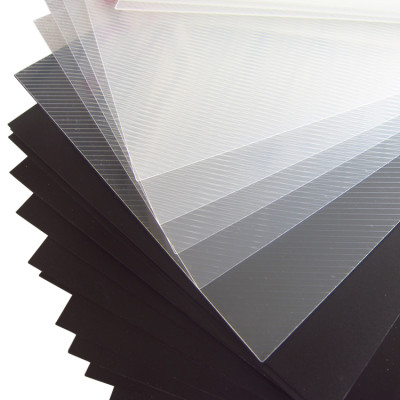 PP Sheet is a plastic material, which could offer high impact strength wide temperature stability range from -20ºC to 120ºC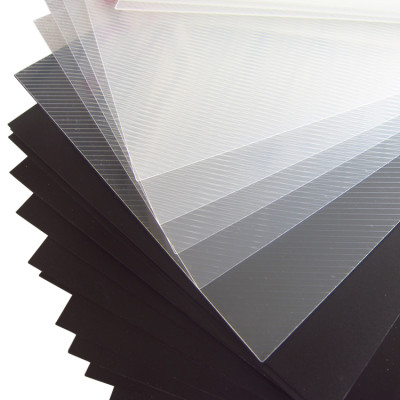 PP Sheet which could offer effective resistance to any chemical or acid materials. It could be easily welded to the tank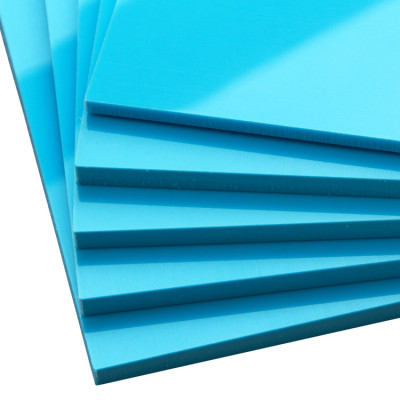 Colored PP sheet for electroplating, electronic industry, etching equipment and vacuum forming
If you have an idea but you don't know what kind of material to use, which way to process it, please feel free to share your idea with us and we will provide you the best solution!
  Email us at sale@boardwaybuilding.com
Manufacturing, Wholesale, Custom Processing for Plastic PVC Sheets and Profiles