Your Trusted Source for PVC Foam Board, PVC Trim & Moulding, Rigid PVC Sheet, Acrylic, and More
VISITING YOU
Since 2014, Boardway's export trade sales team has made annual visits to both new and longstanding customers worldwide. Our commitment to face-to-face communication reflects our belief in building genuine connections, treating each customer as a valued friend. This direct interaction allows us to better understand their product requirements, fostering trust and enabling us to enhance product quality in alignment with our customers' evolving needs.

Oceania

Australia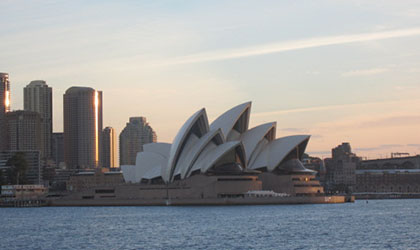 Here we come - the Sydney Opera House, story starts from here.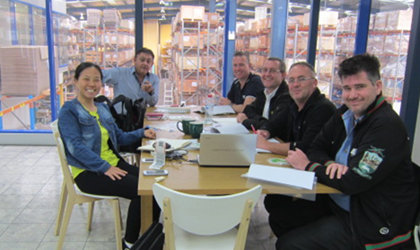 Visited our customer in Sydney. Discussed the uses ofpvc foam boardon cabinets, signs and construction.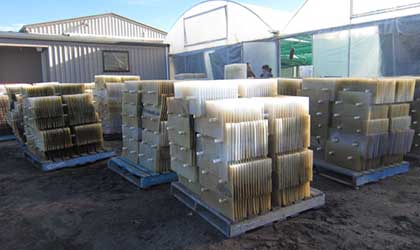 Flew over to Tasmania. Ryder showed us the shellfish farm, and he hopes to buyclear pvc sheetfrom us instead of locally.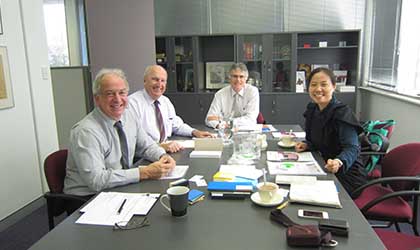 In the oldest city in Australia --- Melboure, we had a very pleasant meeting with the clients.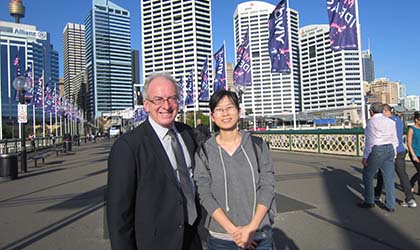 That day, we were very happy to meet our old friend Charles. He looks so energetic!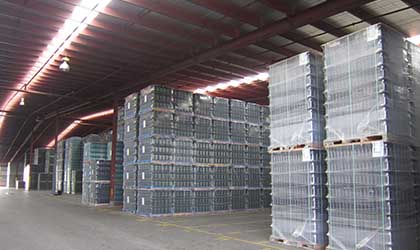 In Adelaide, we visit the largest repository of soft drink bottles. We discussed about usingpp corflute sheetto hold the bottle instead of MDF.

New Zealand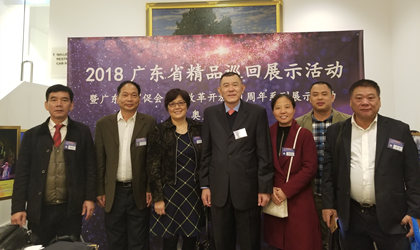 Participated in the 3rd Pacific Island Tour Exhibition organized by the Guangdong Commerce Department.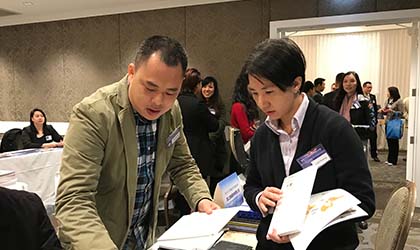 We introduced PVC foam board and decorative board to local importers.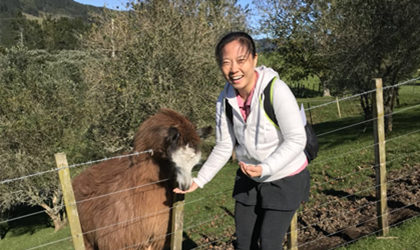 Visit the beautiful alpaca farm in New Zealand. Say HELLO to the lovely alpacas!

Australia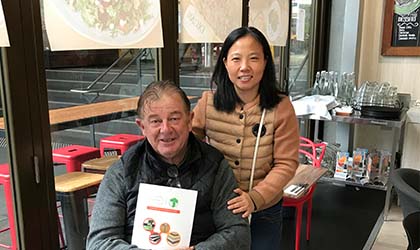 After 4 years, we came to Australia again. Glad to see our old friend again.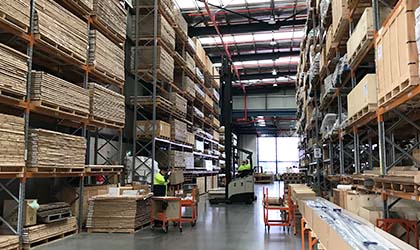 We visited the largest plastic sheet distributor company in Sydney. His warehouse is full of Boardway pvc foam boards!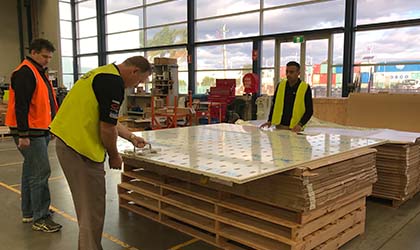 The product manager showed us how they inspected the boards and the tolerance requirements for the product size after processing.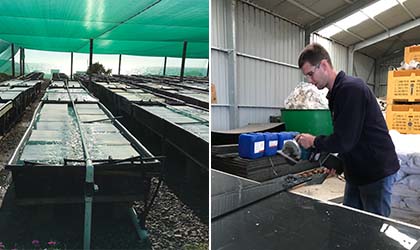 On Kangaroo Island, we visited the customer's aquaculture farm, where Boardway productstransparent rigid pvc sheetand HDPE sheet are used.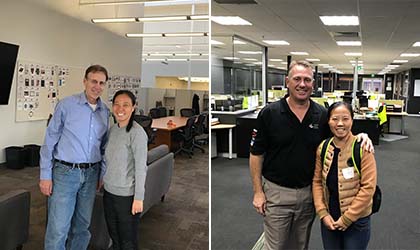 Boardway maintains consistently good quality, has won the trust of Australian customers, and has established a very good cooperative relationship.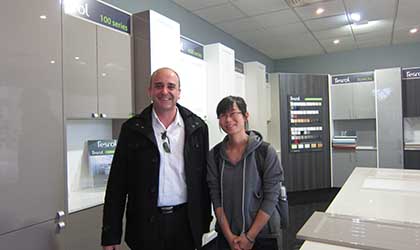 In the customer's store, we saw howexpanded pvc foamis used in kitchen cabinets, barbecue cabinets and RV cabinets.
North America

United States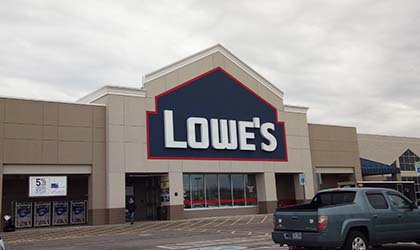 Visited local building materials supermarkets to learn about the application and demand of plastic sheets in building materials.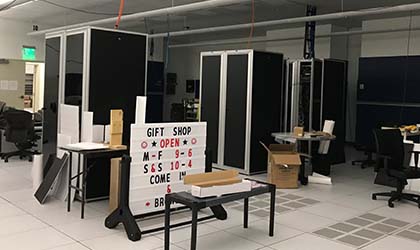 Visied customer in Miami, this company specializes inadvertising sign boards. This product is very popular on Amazon.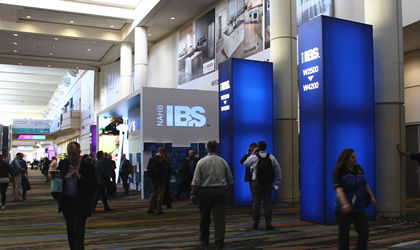 Attend IBS building material exhibition in Orlando.

United States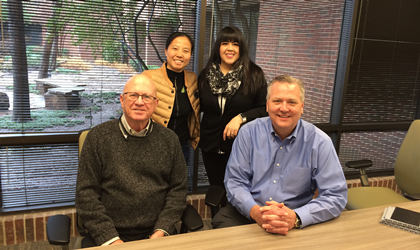 Bring our blessing of Chinese Lunar New Year to American customers.
At the customer's factory in Michigan, we discussed and tested the cold resistance and impact toughness ofPP corrugated sheet.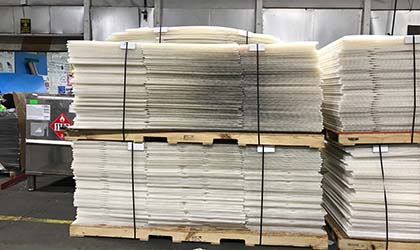 In the customer's factory, we saw reusable packaging made of Boardway pp corrugated board.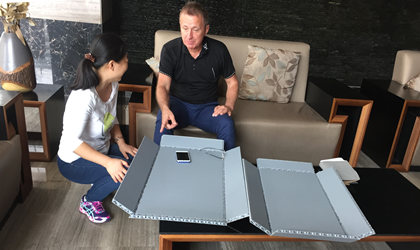 Discuss with Charlie about the processing technology of usingPP honeycomb panelsto make packaging boxes of electronic products.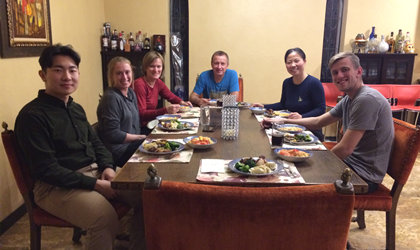 Enjoy the morning scenery and share Chinese food at the Charlie's home in Tucson.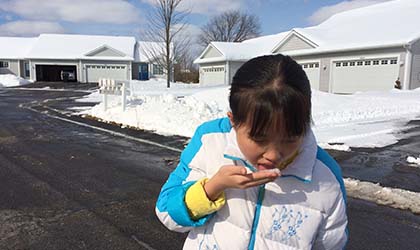 Lily was trying out the taste of snow.

United States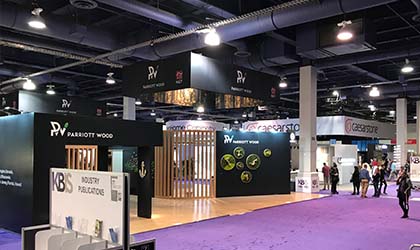 We are here again at the International Building Materials Exhibition (IBS), which is held in Las Vegas this year.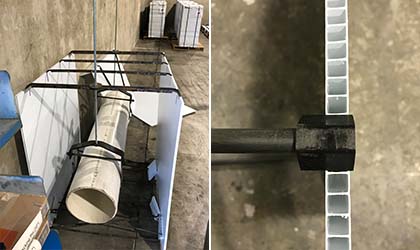 We visited a customer for underground pipeline isolation systems, and discussed the compressive strength of structural panels.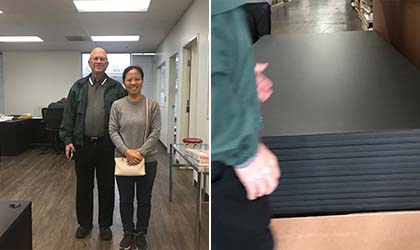 So happy to meet our old friend Allan again. He showed us thePVC free foam boardpurchased locally. He hopes that we can provide him with such products.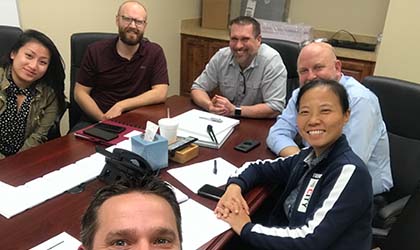 A pleasant meeting with clients!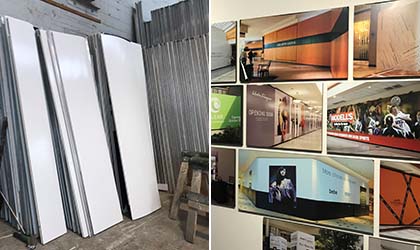 Taking into account the shortcomings of poor water resistance of MDF, customer consider usingwhite rigid PVC panelsas temporary modular wall panels.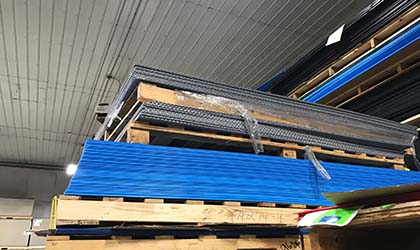 We saw our products, PP corrugated board and PP honeycomb board in our customer's warehouse.
Europe

France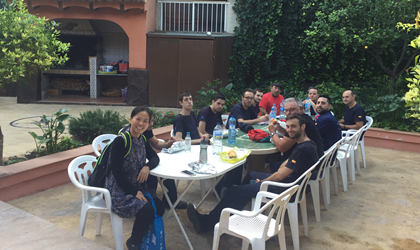 In the most glorious empire ever - Spain, we enjoyed breakfast with all the employees of the client company.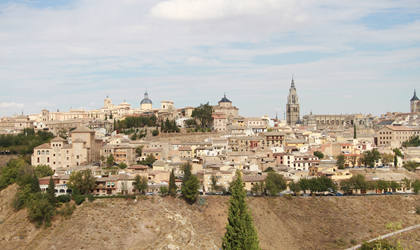 Toledo - the famous historical city in Europe.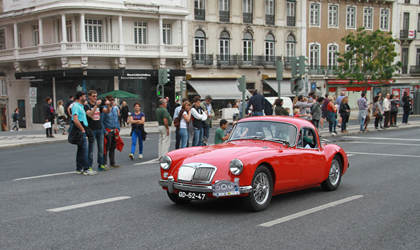 The capital of Portugal - Lisbon, a city with exotic charm. We came across a vintage car parade.
Asia
South America

Where?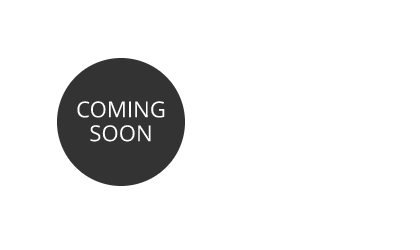 The journey continues. We will be there soon! : )
Africa

Where?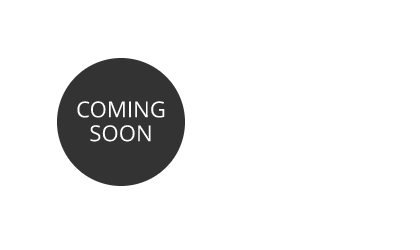 The journey continues. We will be there soon! : )
Manufacturing, Wholesale, Custom Processing for Plastic PVC Sheets and Profiles