Plastic PVC Sheets & Profiles Manufacturing, Wholesale and Custom Processing | BOARDWAY
CUSTOM PLASTIC PRODUCT GALLERY

Product Gallery
On this page we share our customized plastic products, some of them are finished products, and some are semi-finished products. All plastic materials and processing are supplied by Boardway. Boardway materials have a broad range of applications, especially PVC foam board, so you can see in this product gallery that PVC foam board is flexibly used in construction, decoration, furniture, advertising, transportation, and even aquaculture. For transparent or colored PVC films, the processing we do is mainly printing, including screen printing and offset printing. As for solid plastic boards such as PVC board, PP board, HDPE board, and ABS board, our customers mainly apply them in industry. Customers mostly choose to buy standard size boards, and then process them in their own plants or wholesale them. Lightweight polypropylene sheets, which are PP corrugated board and PP honeycomb board, we are good at processing them into printed sign boards, reusable turnover boxes and collapsible pallet containers. You mayclick on the picturebelow to view the materials and processing services of the plastic custom processed products.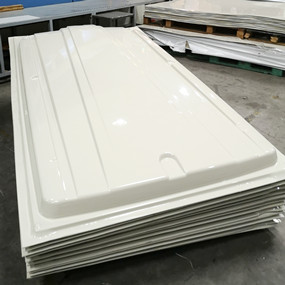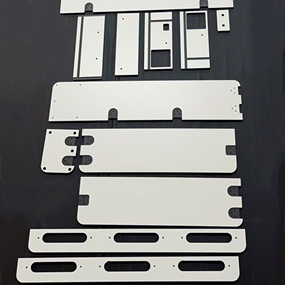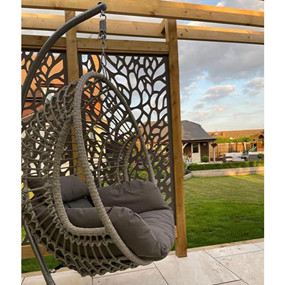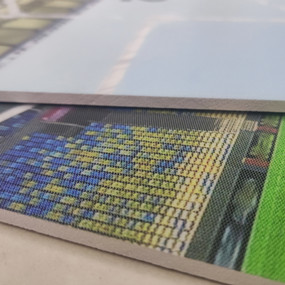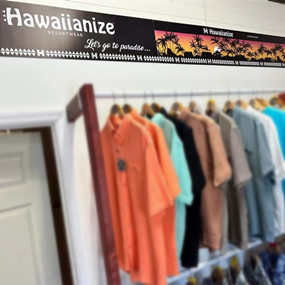 Clothing Store Display Board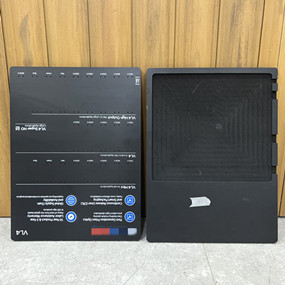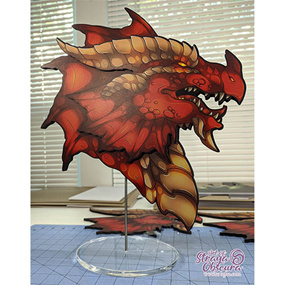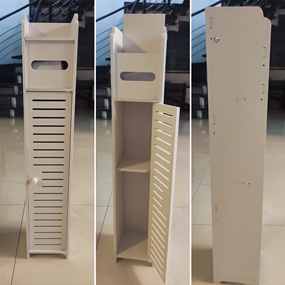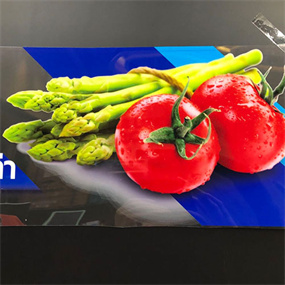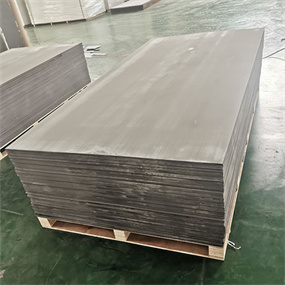 Substrate For Trafic Sign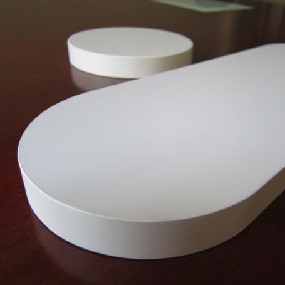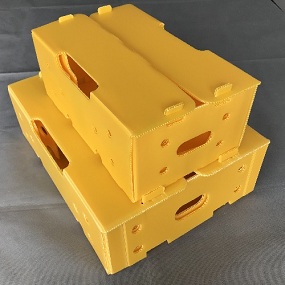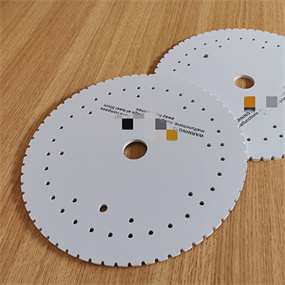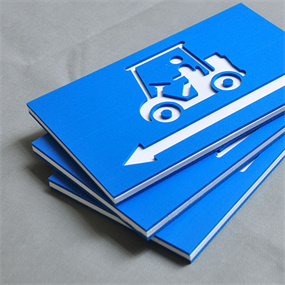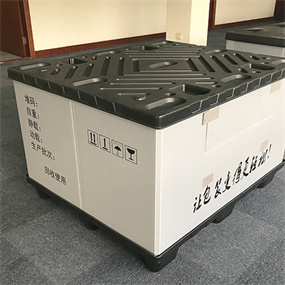 Collapsible Pallet Container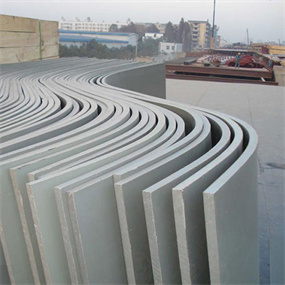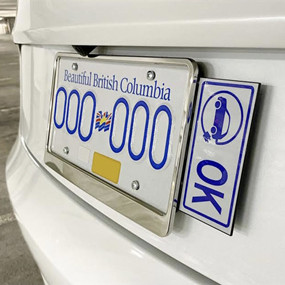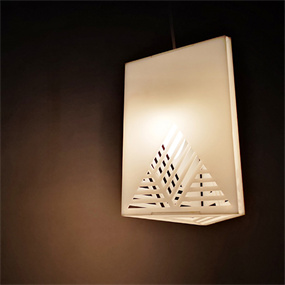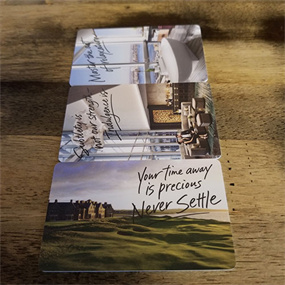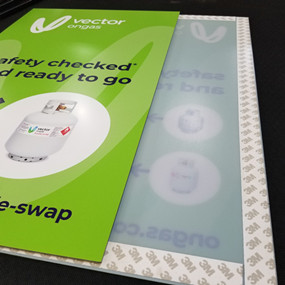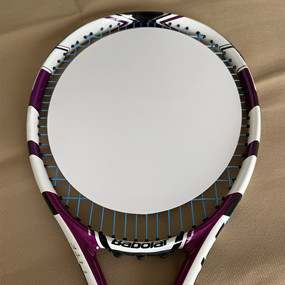 Tennis Racket Protection Card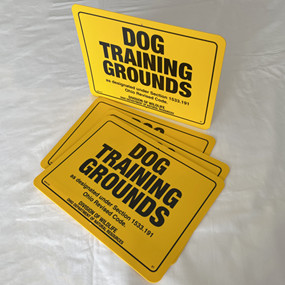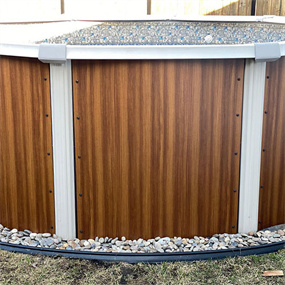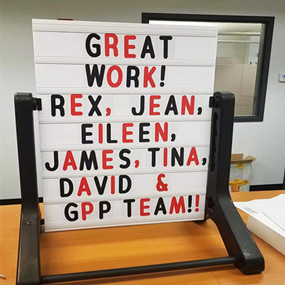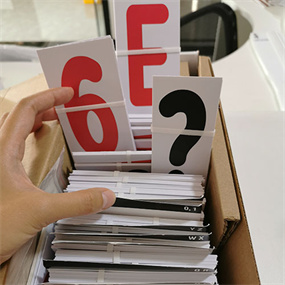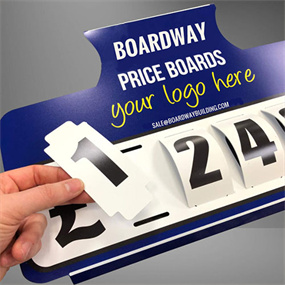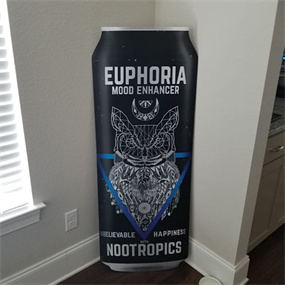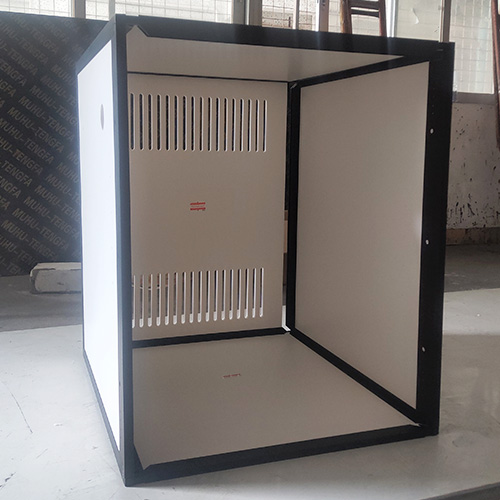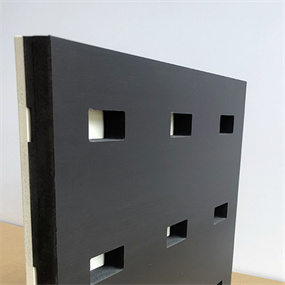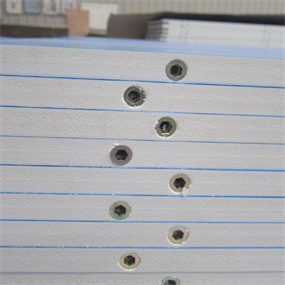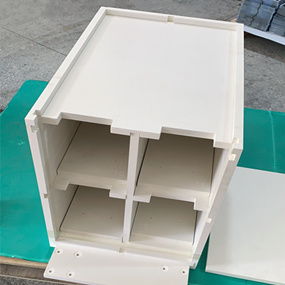 Easy Assembly Cabinet Module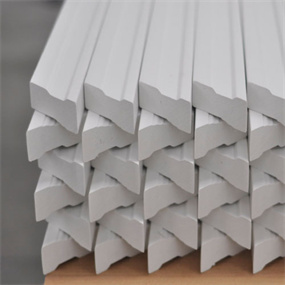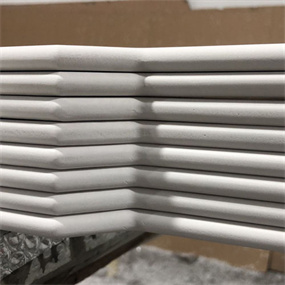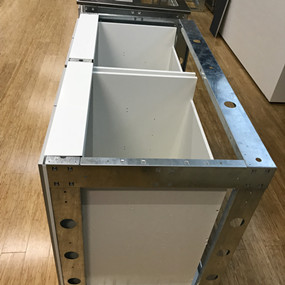 If you have an idea but you don't know what kind of material to use, which way to process it, please feel free to share your idea with us and we will provide you the best solution!
  Email us at sale@boardwaybuilding.com
Manufacturing, Wholesale, Custom Processing for Plastic PVC Sheets and Profiles