Plastic PVC Sheets & Profiles Manufacturing, Wholesale and Custom Processing | BOARDWAY
As a professional manufacturer of expanded pvc foam board and rigid pvc sheet, Boardway also produces pvc profile extrusion. We provide expanded cellular pvc profiles, which are mainly used for trimming and decoration of houses indoors and outdoors, and rigid hollow pvc profiles, which are used as pvc slats installed on metal fences.
Cellular pvc trim boards and moulding are working similar to wood, but better than wood. Due to its superior properties such as water resistance, mildew resistance and wood-eating insect resistance make pvc trim moulding more durable and cost-efficient.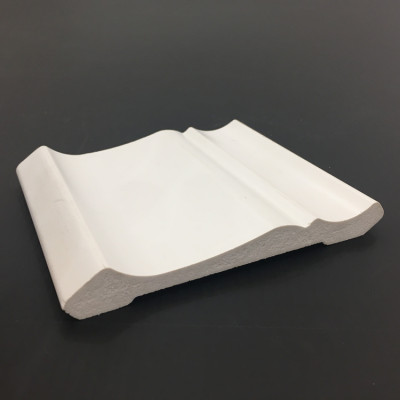 BOARDWAY™ PVC trim and PVC mouldings are lightweight and waterproof, used for both interior and exterior finishing of houses.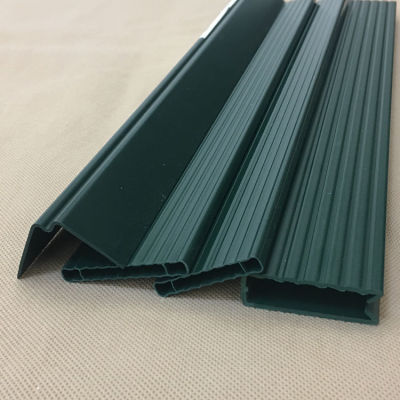 BOARDWAY™ PVC fence system is a set of pvc slats, which are used to install on metal fence and chain link to provide privacy.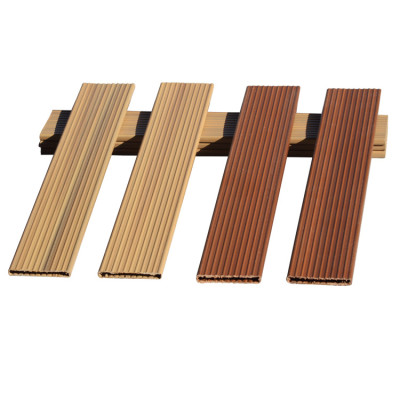 The fence is composed by some PVC Super Slats and Accessories. They match on the steel panel with length of 2.0 or 2.5M.
If you have an idea but you don't know what kind of material to use, which way to process it, please feel free to share your idea with us and we will provide you the best solution!
  Email us at sale@boardwaybuilding.com
Manufacturing, Wholesale, Custom Processing for Plastic PVC Sheets and Profiles