Plastic PVC Sheets & Profiles Manufacturing, Wholesale and Custom Processing | BOARDWAY
Wholesale Plastic PVC Sheet PVC Foam Board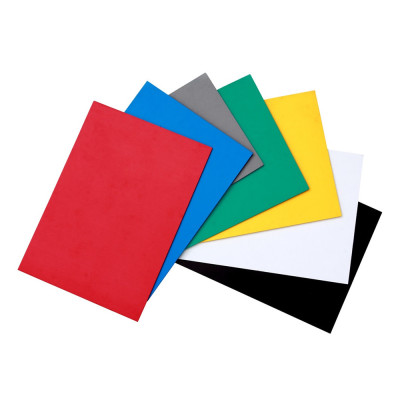 BOARDWAY™ PVC sign board is a matt pvc foam board 1mm - 25mm thick suitable for printing purposes in the advertising industry.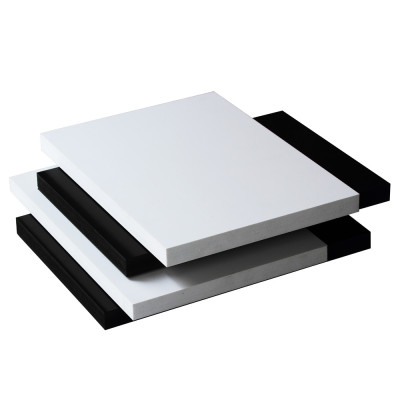 BOARDWAY™ Expanded PVC foam board has high waterproof performance and is the best building materials for kitchen cabinets.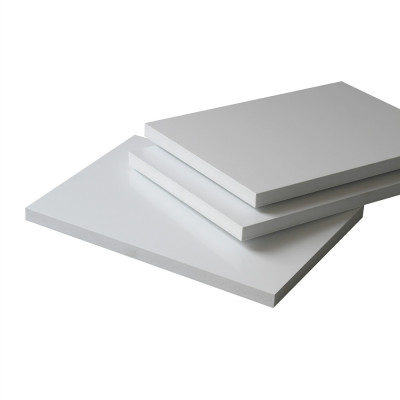 Unit Price:
US $
8.8-9.1
/
sheet
BOARDWAY™ Co-extruded PVC foam board has a smooth surface that can be used as furniture board directly without painting.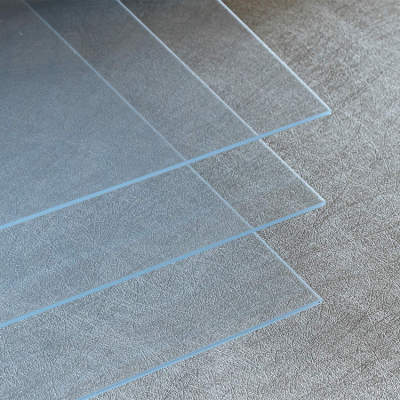 BOARDWAY™ provides high-quality transparent PVC sheets from 0.07 to 30mm, which can be used for printing, packaging, guard.
Unit Price:
US $
8.8-9.1
/
sheet
BOARDWAY™ provides white rigid pvc sheet, transparent pvc sheet, colored pvc sheet, thin sheets can be packed in sheet or roll.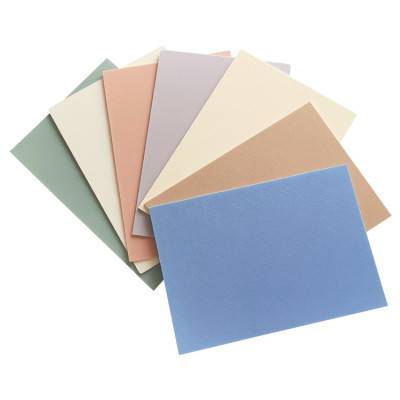 BOARDWAY™ provides transparent, white color and other colors of rigid pvc sheets for sign, interior decoration, industrial use.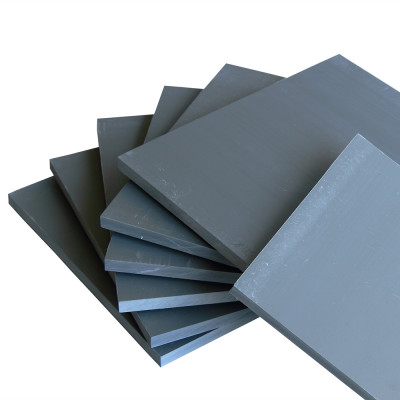 Unit Price:
US $
49-52
/
sheet
BOARDWAY™ wholesale corrosion resistant grey PVC sheets for chemical applications such as electrolytic bath, acid tanks.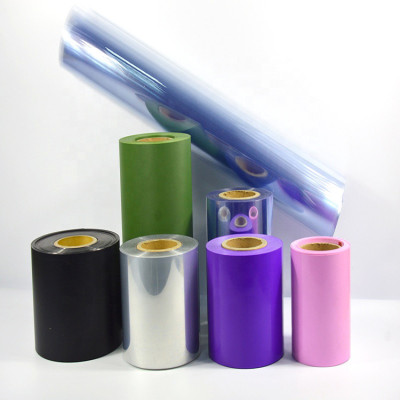 BOARDWAY™ provides transparent and colored rigid pvc in sheets and rolls for packaging box, printing sign, blister processing.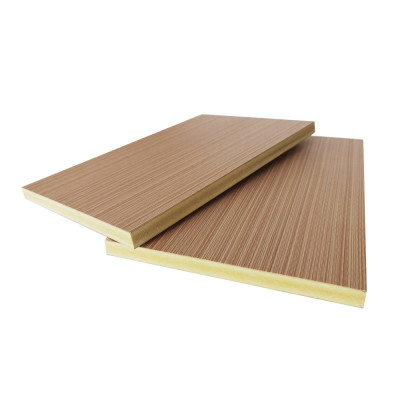 BOARDWAY™ PVC foam board laminates are available in a variety of styles, making them ideal for furniture and decorative panels.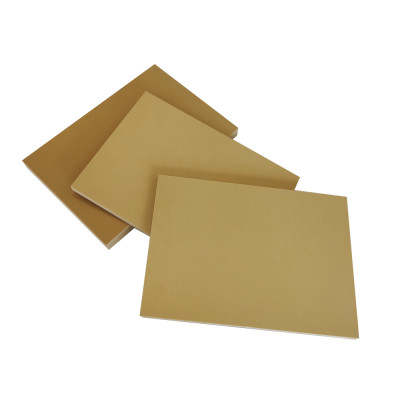 Unit Price:
US $
8.5-8.8
/
sheet
BOARDWAY™ WPC foam board is a lightweight composite board of wood and plastic used for decoration, cabinets and furniture.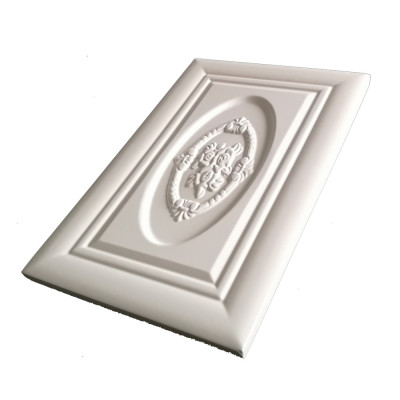 Unit Price:
US $
8.5-9.1
/
sheet
BOARDWAY™ Embossed PVC foam board is a furniture board with permanent embossed on the surface used for bathroom vanity.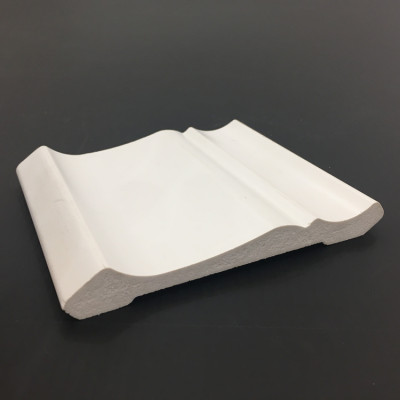 BOARDWAY™ PVC trim and PVC mouldings are lightweight and waterproof, used for both interior and exterior finishing of houses.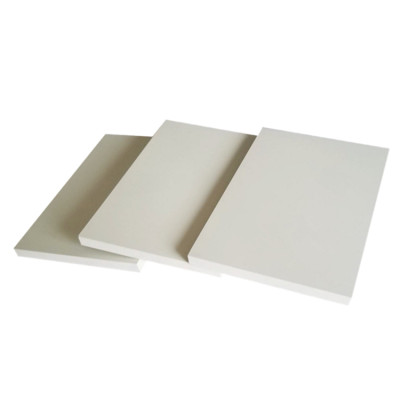 BOARDWAY™ PVC concrete formwork represents a reusable, waterproof, impact-resistant and cost-effective building formwork.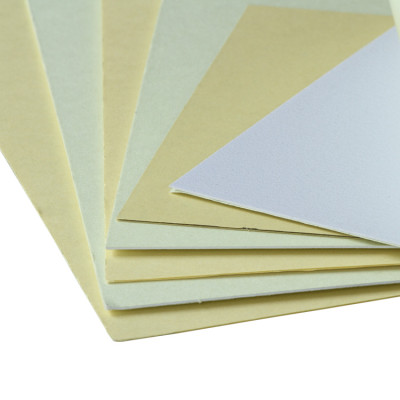 Good Self Adhesive PVC Photo Album Sheet.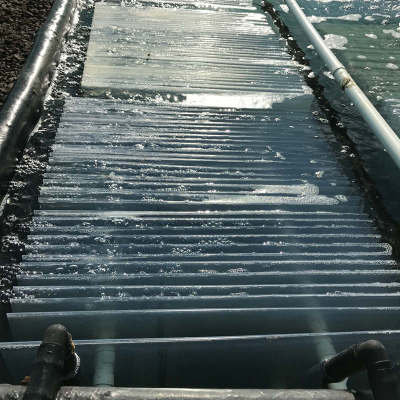 BOARDWAY™ provides a transparent plastic PVC sheet specially used for abalone mariculture, which is antibacterial and healthy.
If you have an idea but you don't know what kind of material to use, which way to process it, please feel free to share your idea with us and we will provide you the best solution!
&nbspEmail us at sale@boardwaybuilding.com
Manufacturing, Wholesale, Custom Processing for Plastic PVC Sheets and Profiles