Your Trusted Source for PVC Foam Board, PVC Trim & Moulding, Rigid PVC Sheet, Acrylic, and More
TPO TPE Sheet for Thermoforming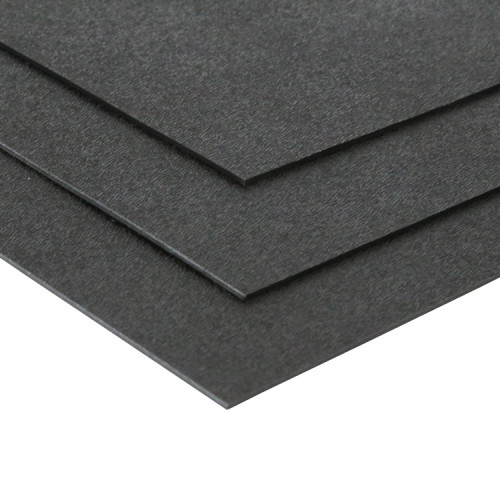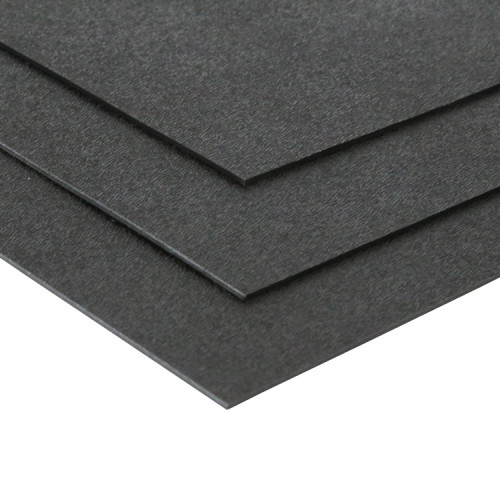 | | |
| --- | --- |
| Categories | Solid Polypropylene Sheet |
| Brand | Boardway Plastic Sheet PVC Foam Board Manufacturer |
| Model | B -P EX |
| Provided Service: | Good impact stength,Flexible, UV Resistant |
| Custom work: | Color, width, length, size, weight, Special packing service |
| Certificate: | RoSH, REACH, Class A @ASTM-E84, Class B2/B1 @GB 8624-2012, 3C, No lead, No Formaldehyde content |
| FOB port | Guangzhou, Shenzhen, Shanghai, Tianjin port, China |
| Terms of Payment | L/C, Western Union, T/T, Paypal |
| Update Time | Dec 9,2023 |

Boardway™ PP/PE+TPO Sheet
Lightweight & fire-proofing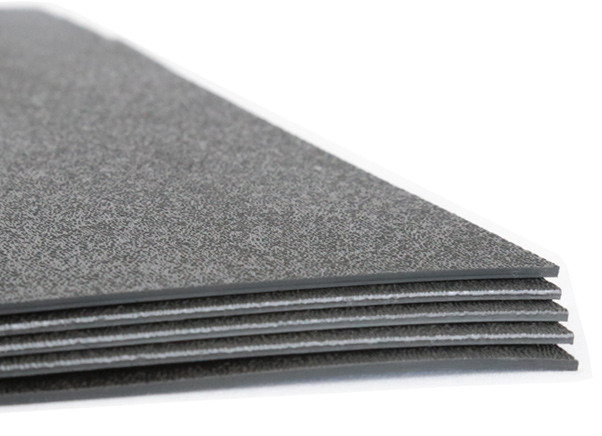 Thermoplastic Polyolefin (TPO) refers to a blend material composed of polyolefin (PP or PE), rubber and some filler (talc, glass, carbon fiber, etc.). These are members of the TPE (thermoplastic elastomer) family. They generally possess good hardness, flex fatigue and impact resistance. It also has excellent resistance to some chemicals. It has a moderate heat resistance, but poor wear resistance. The processing window is wide, making them easy to process. TPOs can be used to make tool handles, sporting goods, keypads, bicycle wheel hubs, automotive IPs and weather strips.
Features:
High impact strength
High abrasion resistance
Excellent electrical insulation
Excellent thermoforming properties
Low moisture absorbability, non-toxic
Very Good welding and processing properties
Excellent chemical and corrosion resistance
PRODUCT AVAILABLE
Thickness:
1.5-2.6mm
Width:
Any width within 2100
Size:
1220*1520mm, 1300*2500, 920*5800mm and ect…
Main Colour:
Black, Steel Black, Grey
Surface:
Embossing
Weight:
0.96g/cm3
MAIN FEATURES

Boardway™ PP/PE+TPO Sheet Application Examples
Boardway™ PE+TPO are excellent material for using in automobile industries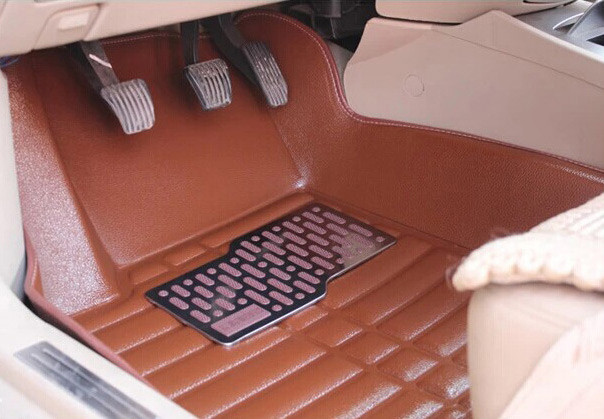 For foot pad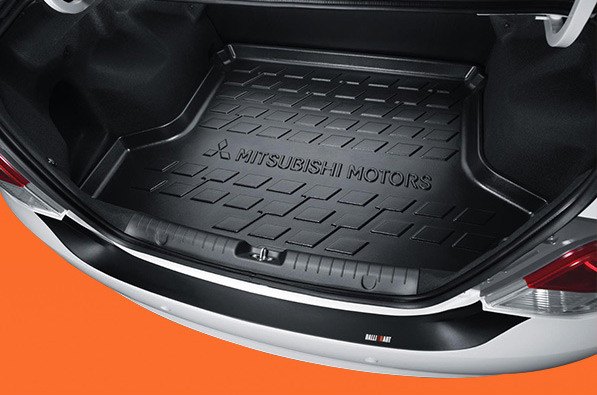 For Luggage Tray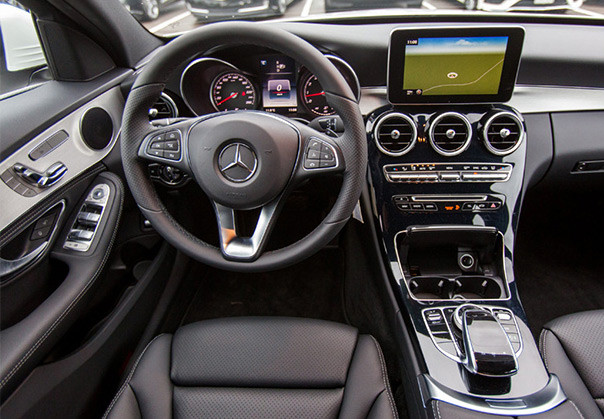 For Dash board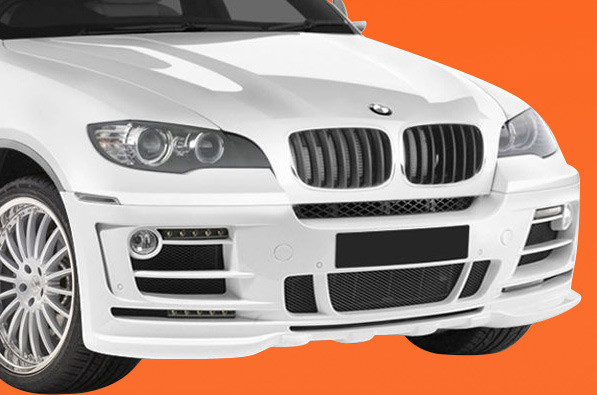 For bumper
FAQS
Q: What is the main material for PP/PE TPO?
A: PP+TPO or PE+TPO, The full name of TPO is Thermoplastic PolyOlefin.
Q: How do you control your quality?
A: 1) We established a procedure to check products at all stages of the manufacturing process - raw materials, in process materials, validated or tested materials, finished goods, etc. Besides, we have also developed a procedure which identifies the inspection and test status of all items at all stages of the manufacturing process.
2) 100% inspection in assembly lines. All controls, inspections, equipment, fixtures, total production resources and skills are inspected to ensure they consistently achieve the required quality levels.
Furthur infomration on Building Board
GET A QUOTE
If you have an idea but you don't know what kind of material to use, which way to process it, please feel free to share your idea with us and we will provide you the best solution!
  Email us at sale@boardwaybuilding.com
Manufacturing, Wholesale, Custom Processing for Plastic PVC Sheets and Profiles