Plastic PVC Sheets & Profiles Manufacturing, Wholesale and Custom Processing | BOARDWAY
Join Our Exclusive Dealer Network
We're Invested In Your Success As Much As Our Own
Looking to Sell Battery Systems to Your Customers?
When you cooperate with GARAYE, you can anticipate more than just reliable and safe battery products. Your business will get our full support and assistance in all aspects. Find out what we can provided to profit your business.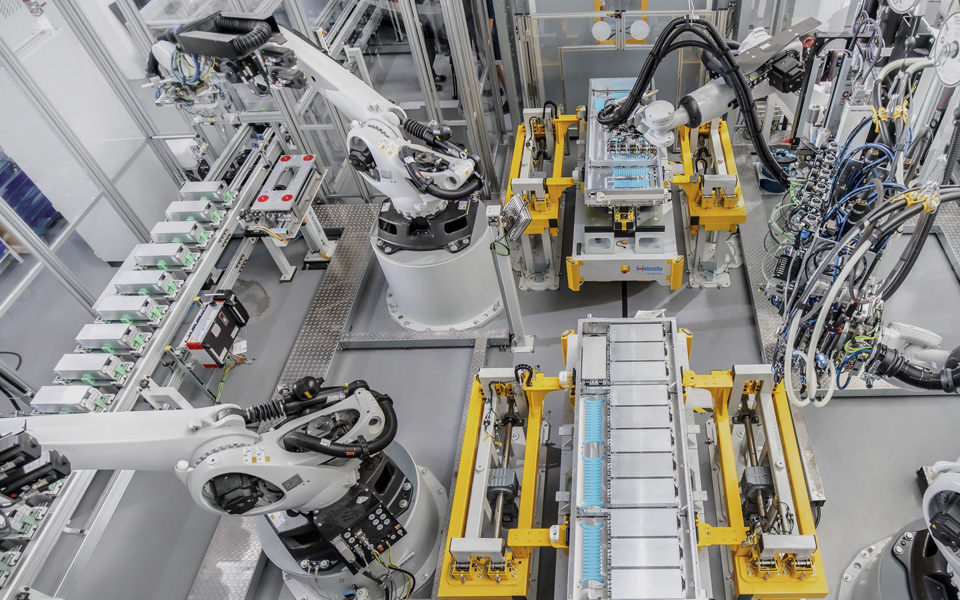 Learn What We Can Offer to Achieve Sustainable Development of Your Business
Nowadays, the sustainable development of battery technology is very crucial in the highly competitive market environment...
Independent R&D Capability
Drive Your Business Forward With a Strong Brand
Quality Assurance
We have been in the battery industry for many years and have established a successful business model that can help on your business through closely cooperate.
If you are interested in becoming a GARAYE dealer, just fill out our contact form, then our team members will get in touch soon!
Manufacturing, Wholesale, Custom Processing for Plastic PVC Sheets and Profiles