Plastic PVC Sheets & Profiles Manufacturing, Wholesale and Custom Processing | BOARDWAY
Professional Processing plant of the Quartz Stone
Professional Processing Plant Of The Quartz Stone
Quarts Stone is very popular material nowadays, It is widely used for Bench top, Countertop and Washing top, which could make
your decoration more high-end, more beautiful and more secure, various colors and pattern for your choice.
Here please allow us to share some projects with you,you could see we have many colors and patterns.We could send the catalog to you.
After you choose the color and design,we could send the sample to do the final confirmation.
1.Application: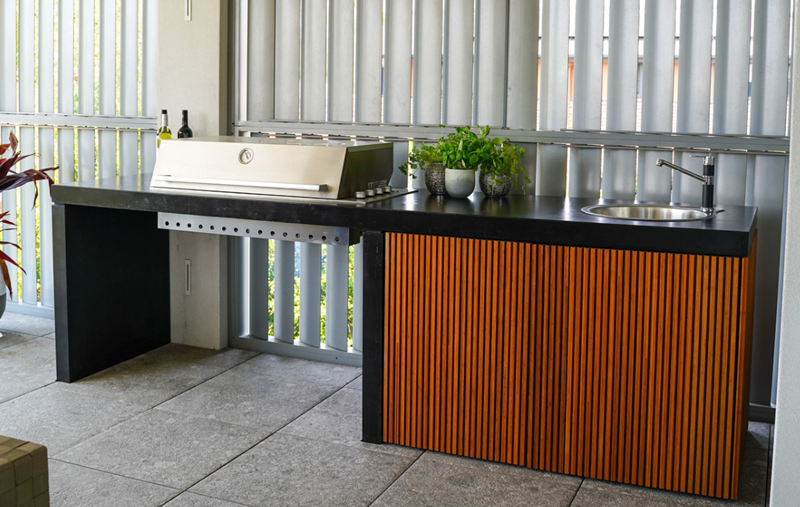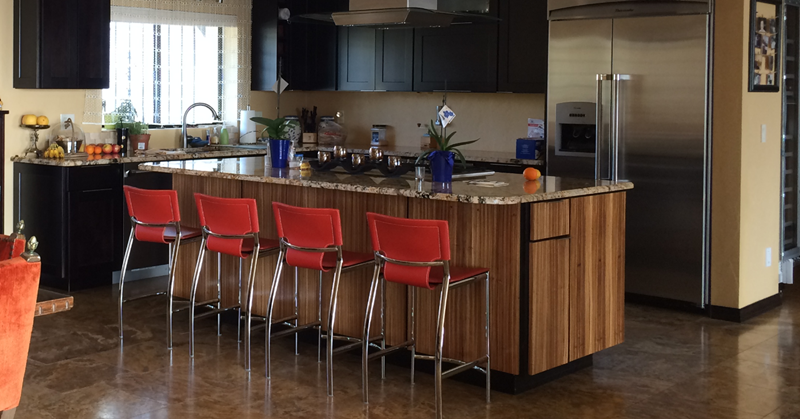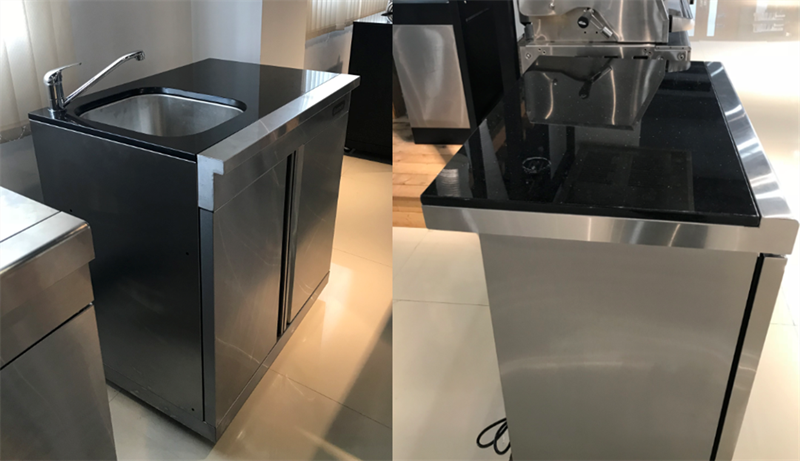 2. Specification:
Quartz Stone Sheet :750×3000mm,Common thickness options: 15mm,18mm,20mm.
Finished Product: We could process the final finished product according to customers own design.
3.Very professional processing ability:
We have our own CNC team, our design team could understand customers's design correctly, could know the design is suitable or not and give customer reasonable suggestion, they could convey engineer team to make the product correctly according to the design.
3.1 Cutting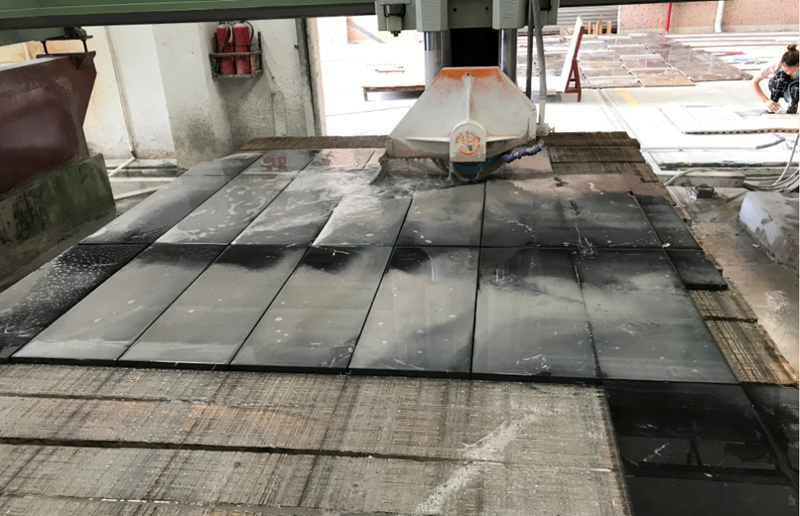 3.2 Cutting Conner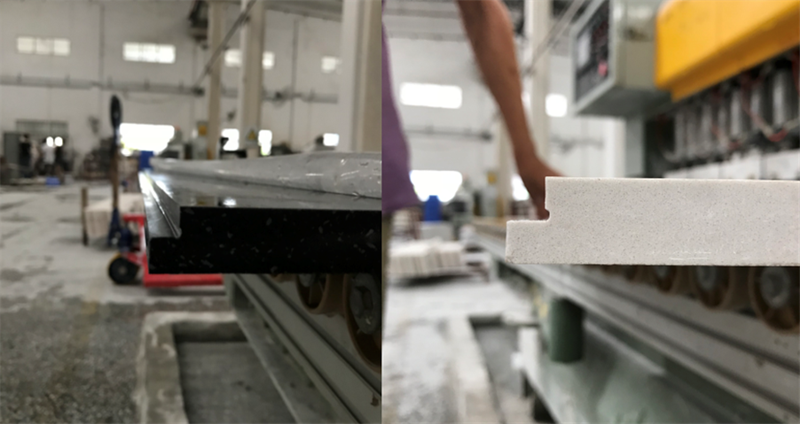 3.3 Polishing surface and edge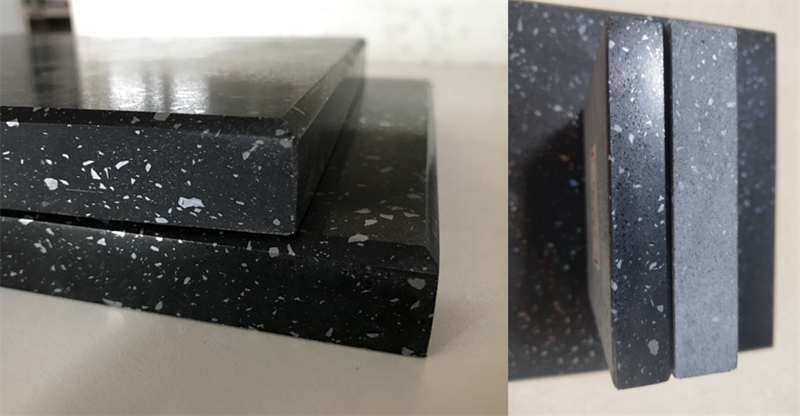 3.4 Drilling the holes

4.All kinds of holes for installing:

5.How to pack our final product:
5.1Wooden case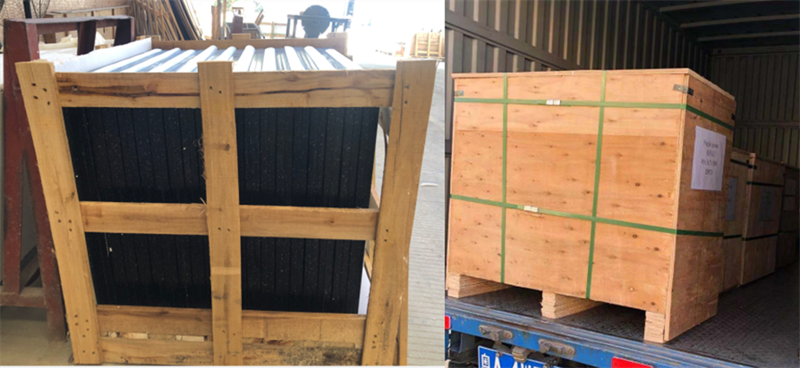 5.2Honeycomb box

So if you would like to know more information, plz feel free to contact with us.
Boardway Building Material Co., Ltd.
E-mail: sale3@boardwaybuilding.com
WeChat: fubingmei815
QQ: 3531277157
Website:http://www.boardwaybuilding.com/
Tel.: +86 18823238680 Fax: +86 (0) 759 3320922
working time: 8:30am-18:00pm from Monday to Friday
If you have an idea but you don't know what kind of material to use, which way to process it, please feel free to share your idea with us and we will provide you the best solution!
  Email us at sale@boardwaybuilding.com
Manufacturing, Wholesale, Custom Processing for Plastic PVC Sheets and Profiles