Plastic PVC Sheets & Profiles Manufacturing, Wholesale and Custom Processing | BOARDWAY
What types of PVC foam boards are available?
PVC foam sheets are used a lot in the sign industry. According to the manufacturing process, there are 3 main types.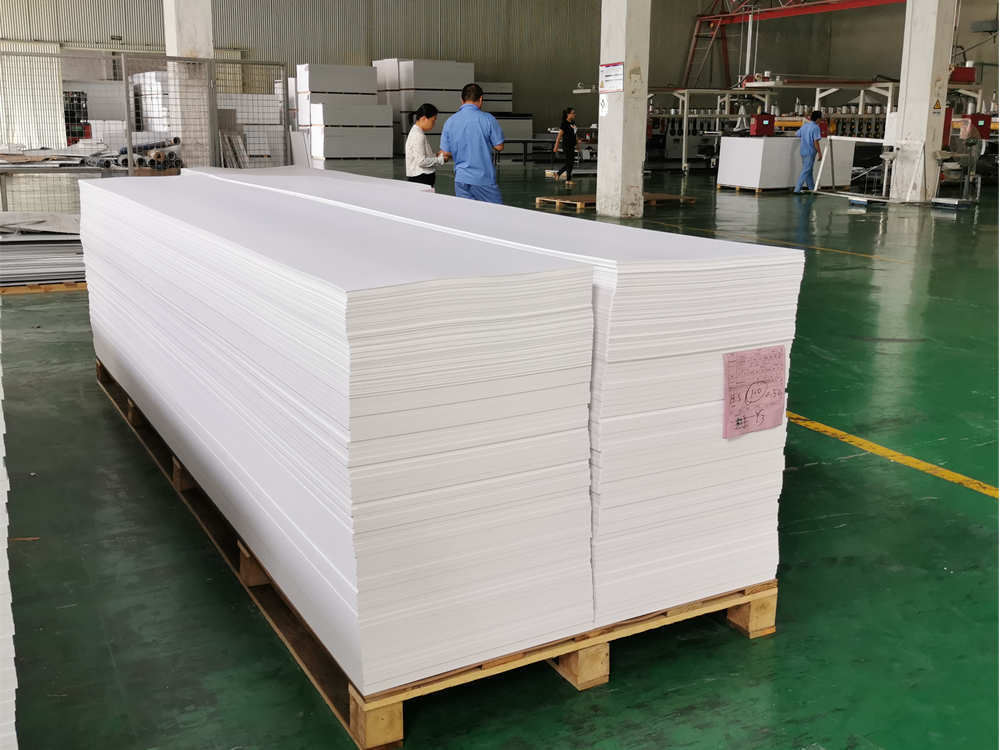 * PVC free foam sheet from 1-6mm with slightly matt surface, which are very popular for sign with printing.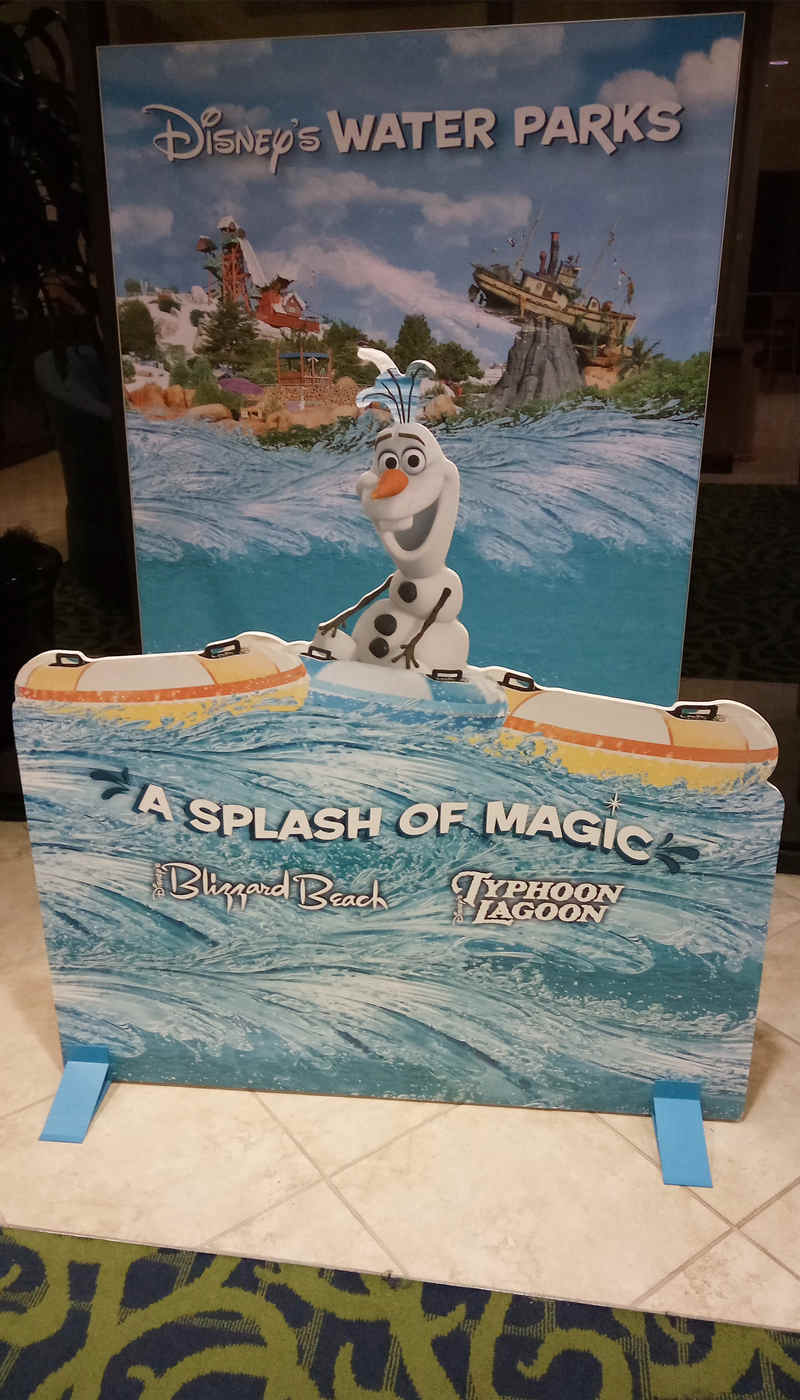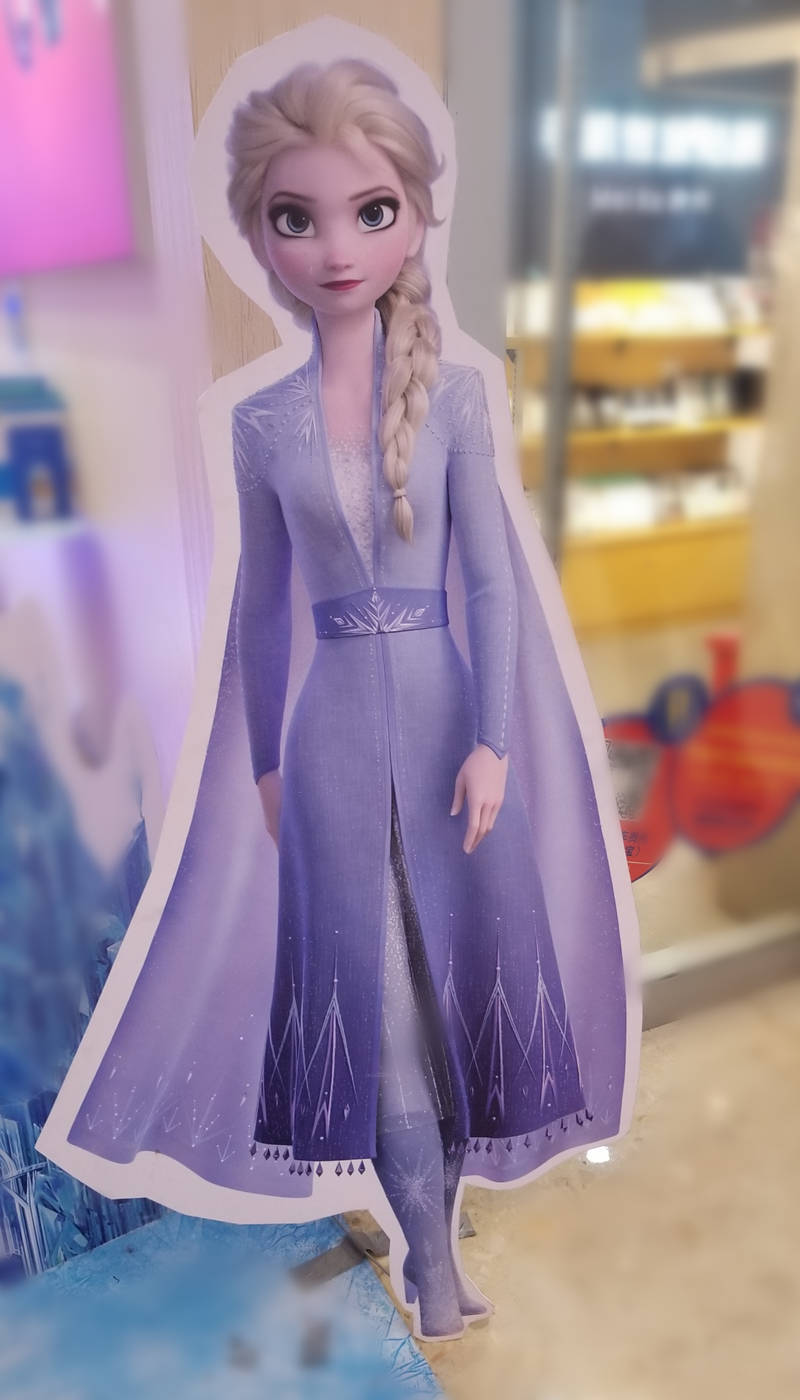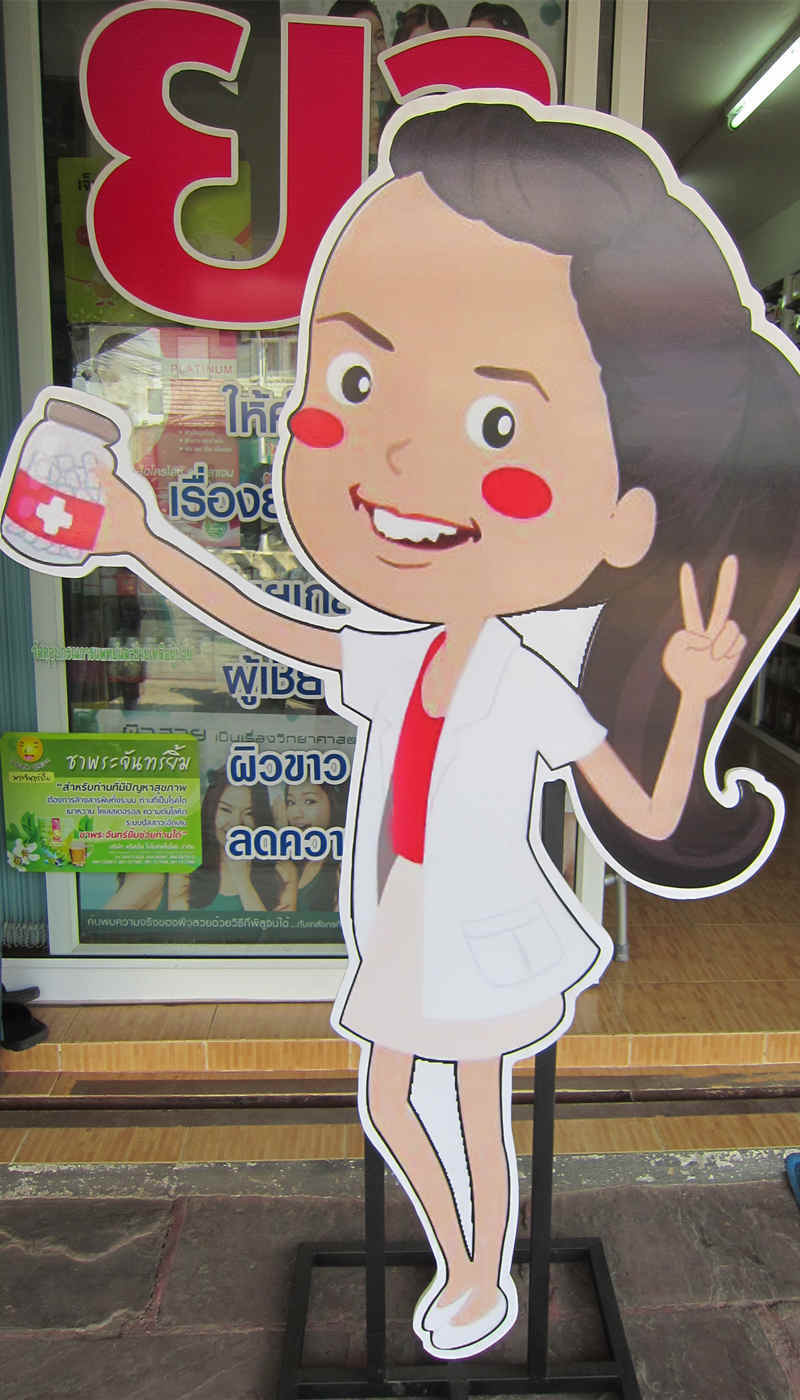 *
PVC celuka foam sheet from 3-30mm with smooth surface, which use a lot in sign and building industry, as advertising thick letters, engraving partition panel.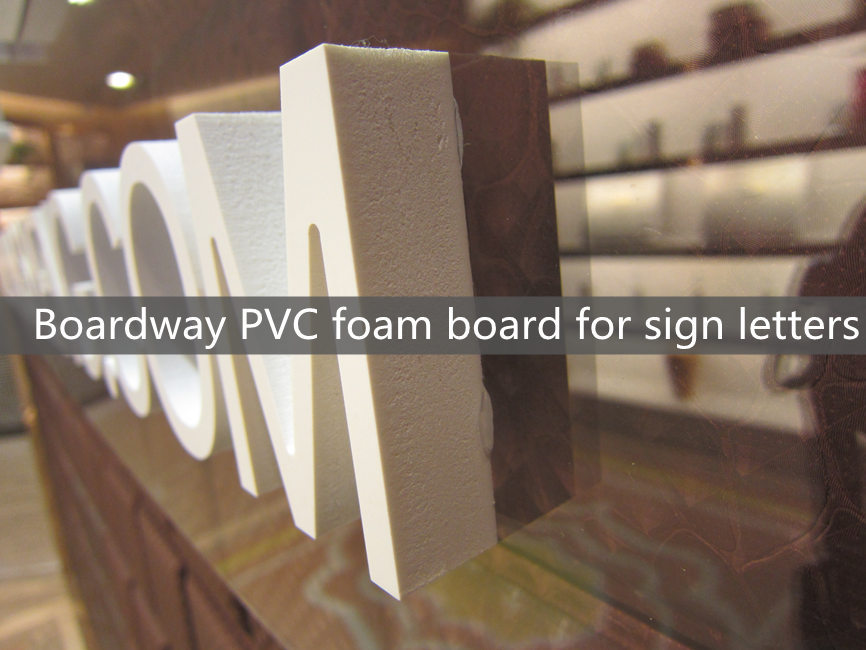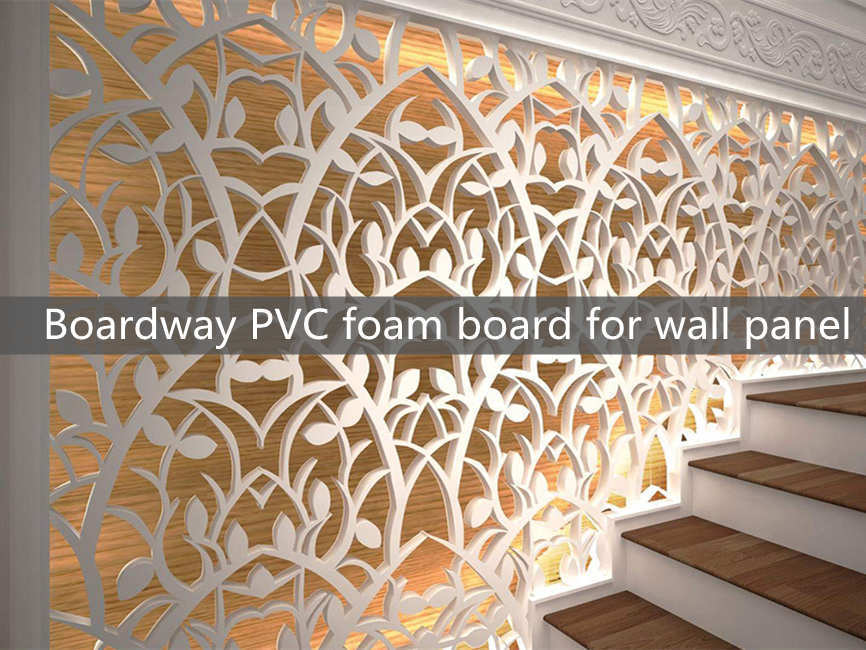 * The 3-20mm PVC co-extruded foam sheet produced by new manufacturing technology can not only make the surface high gloss and super hard, but also make the core and surface color different.

Because of its excellent surface properties, it is increasingly used in the field of signs, especially for making letters. It also has good engraving property, the edge can be very smooth after processing.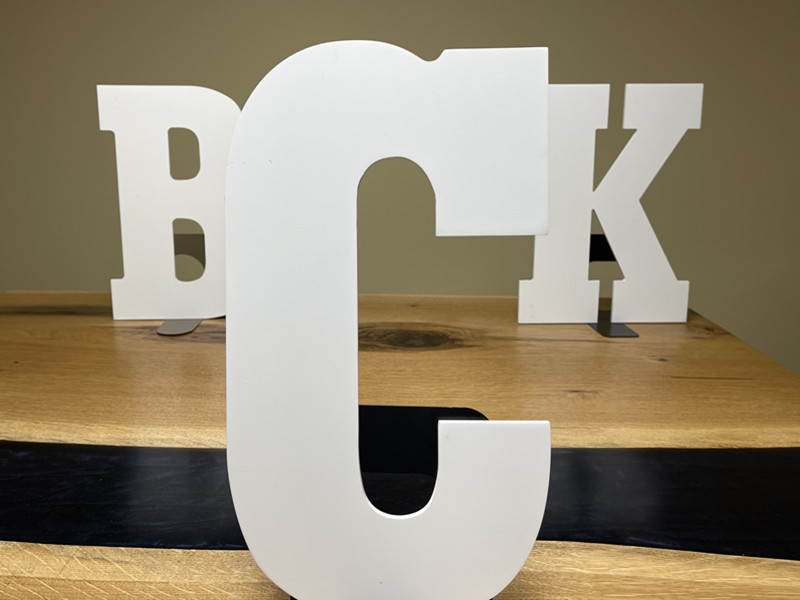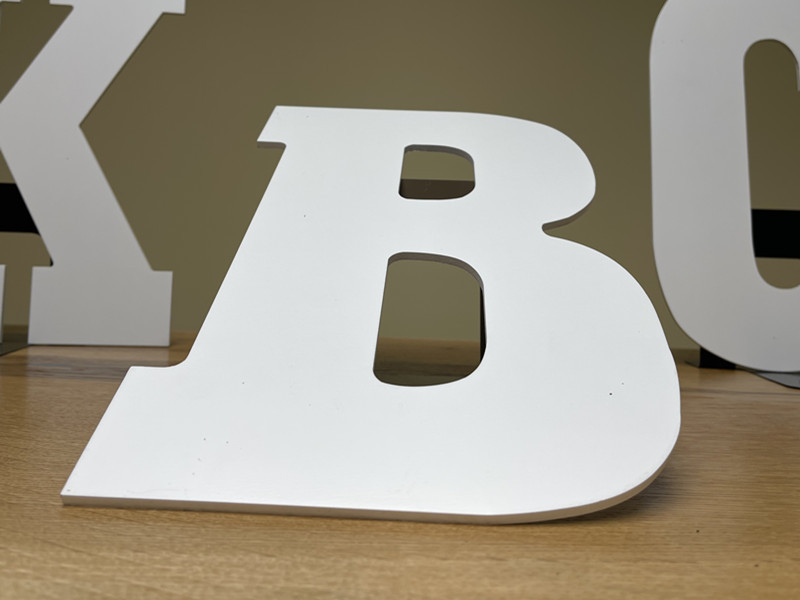 Boardway
is a professional manufacturer for PVC foam board, providing PVC foam boards for advertising, furniture, decoration, construction, etc. Boardway also provides customized processing services, such as cut-to-size, CNC engraving, printing, gluing surfaces.

If you have an idea but you don't know what kind of material to use, which way to process it, please feel free to share your idea with us and we will provide you the best solution!
  Email us at sale@boardwaybuilding.com
Manufacturing, Wholesale, Custom Processing for Plastic PVC Sheets and Profiles