Your Trusted Source for PVC Foam Board, PVC Trim & Moulding, Rigid PVC Sheet, Acrylic, and More
What is the difference between wood formwork and pvc formwork?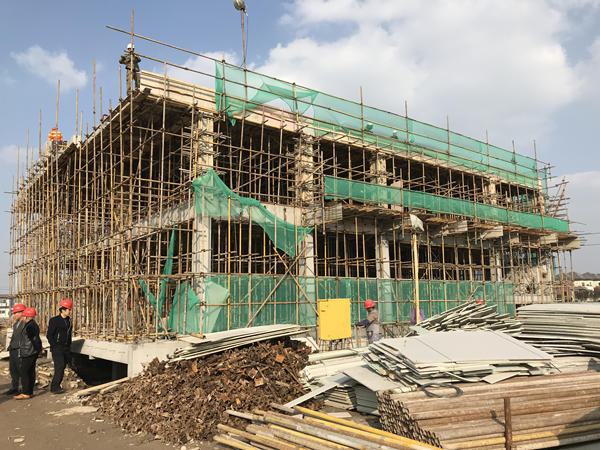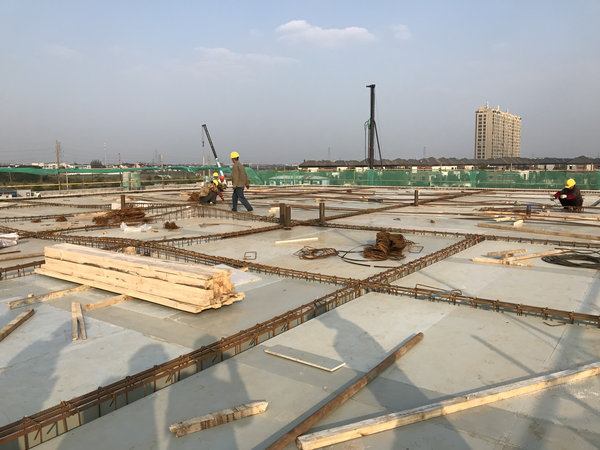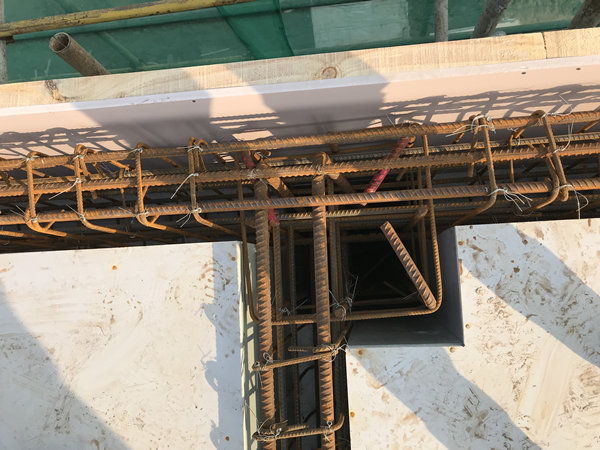 There are several kinds of construction formwork in the market now, plywood formwork panel, PVC formwork panel and aluminum formwork panel. There are pro and con for each of the material.
| | | |
| --- | --- | --- |
| MATERIAL | PRO | CON |
| Plywood Formwork | Low cost | 5-8 recycle times |
| PVC Formwork | 30-50 recycle times | Higher cost |
| Aluminum Formwork | 30-50 recycle times | Heavy and very high cost |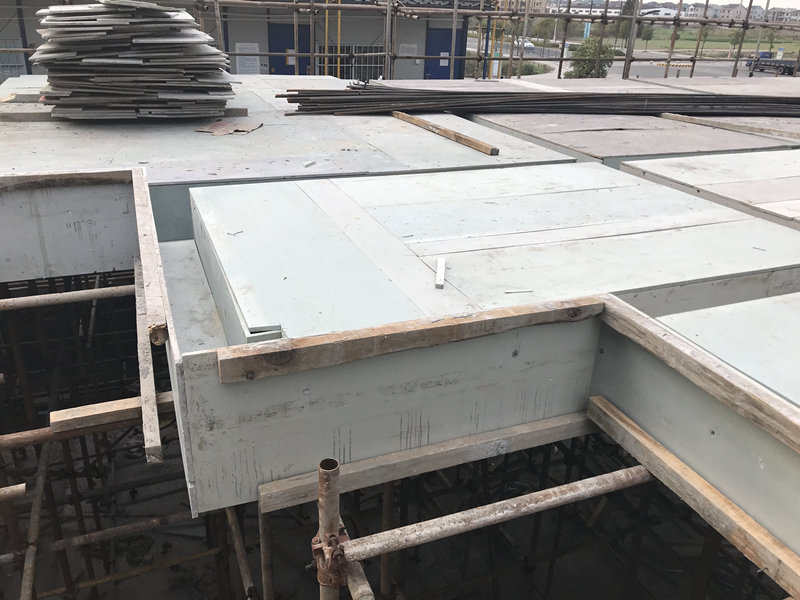 We can take Aluminum out for now, is that any way for customer to choose to use plywood or pvc formwork panel?
The answer is yes !!
We had done a few tests in our construction site. Combining plywood and pvc formwork panel in the construction site can greatly help with comparing the cost while getting the max recycling times.
Comparison Between PVC Formwork And Plywood Formwork In The Same Construction Site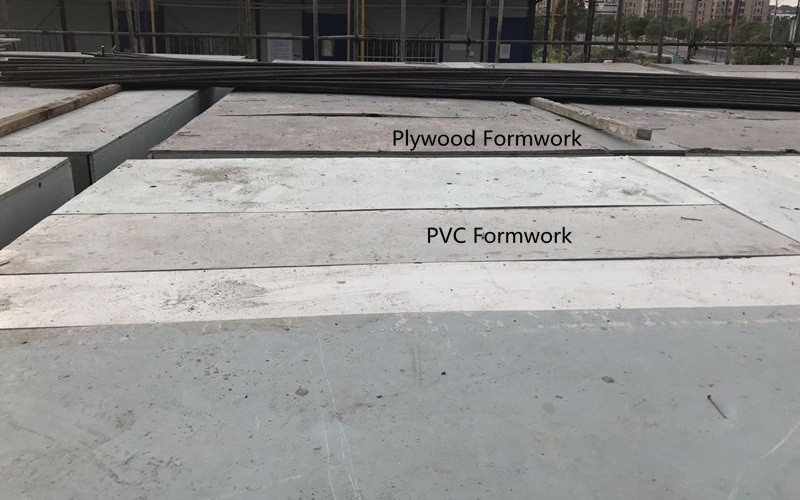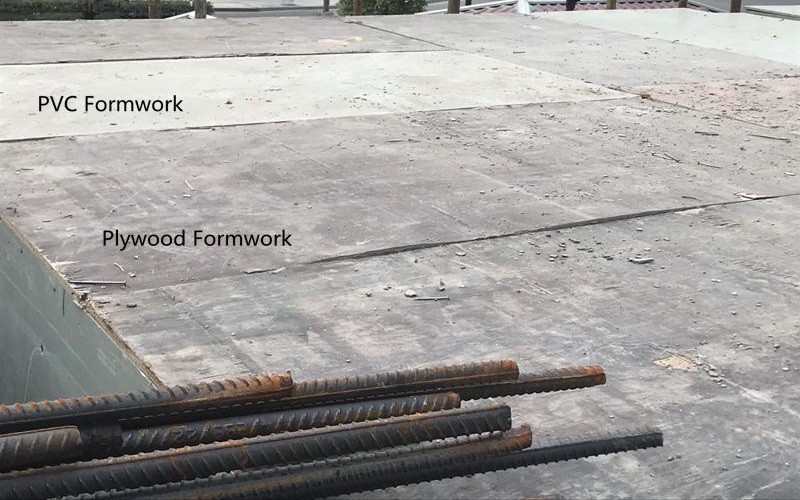 Plywood formwork and pvc formwork after the same recycle times. You may see the differences.
Normal plywood formwork can reuse about 5 times, with a better quality one (faced film) may be able to reuse 8-10 times.
For construction, there are places need to use full size panel, we would suggest using pvc formwork panel, for examples, roof, wall.

For the place required small cut size, such as the corner, edge, pillar, we recommend using plywood, as the size of each floor are difference, so as plywood cost less, so after a few times reuse, cut a new one to replace. Won't cost much.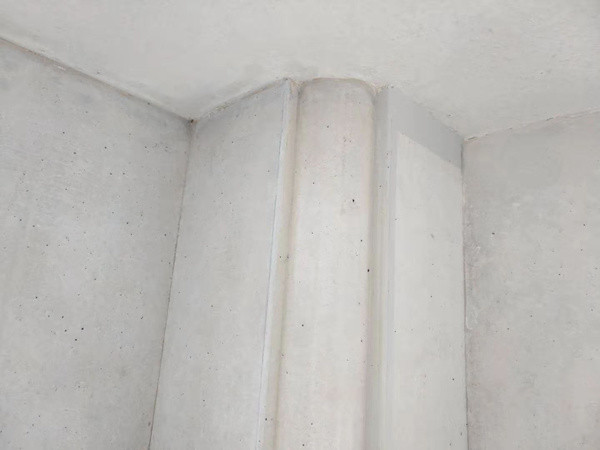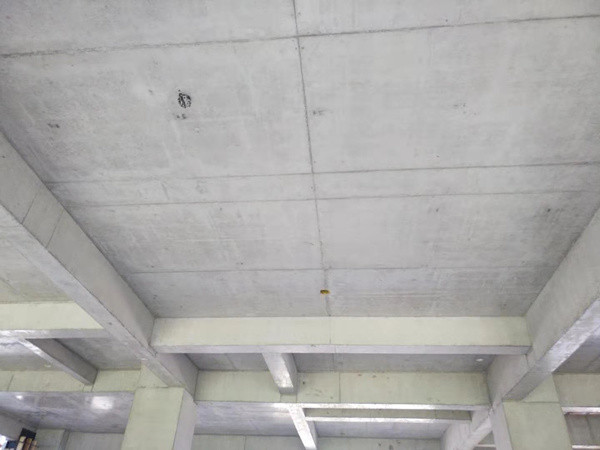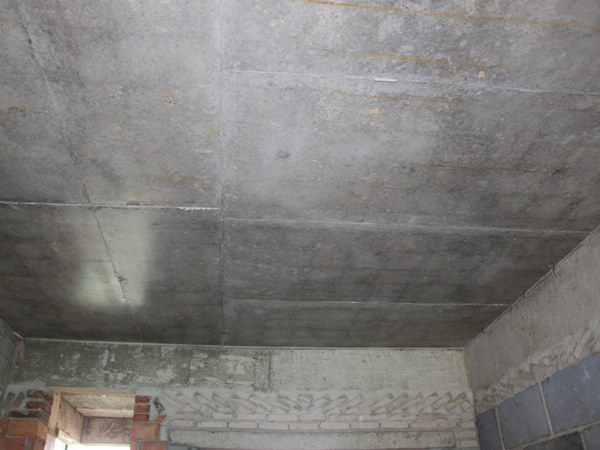 Last but not least, with the frame structure, strongly recommend using pvc formwork panel.
The longer that the material can last the lower the cost.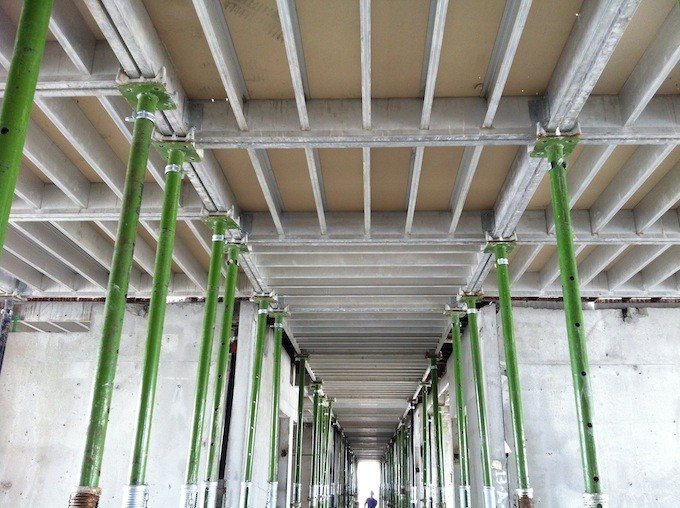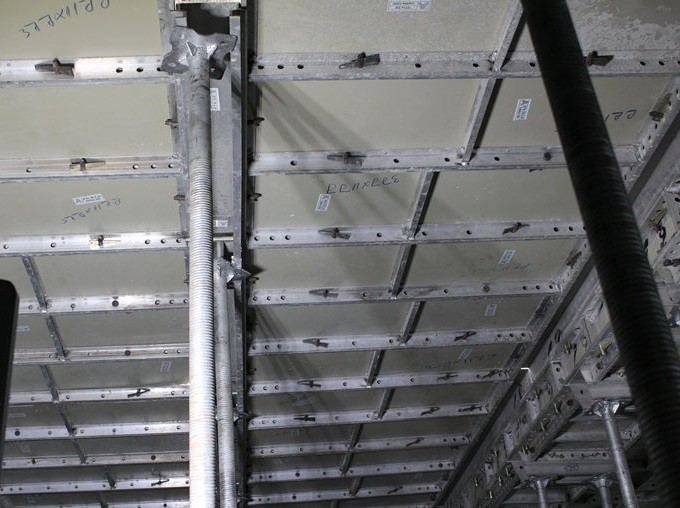 GET A QUOTE
If you have an idea but you don't know what kind of material to use, which way to process it, please feel free to share your idea with us and we will provide you the best solution!
  Email us at sale@boardwaybuilding.com
Manufacturing, Wholesale, Custom Processing for Plastic PVC Sheets and Profiles