Plastic PVC Sheets & Profiles Manufacturing, Wholesale and Custom Processing | BOARDWAY
What are the loading methods for the goods?
Effective loading requires both cargo safety and unloading safety.
For plastic sheets, we have large size sheets, such as 1.22 x 2.44m, 1.56 x 3.05m, 2.05 x 3.05m, and small size sheets after sawing, or some irregular shapes after cnc engraving.
In addition, for some customized products that are processed by thermal bending or welding, they are usually three-dimensional. These are the loadings that we are good at and often do.
Horizontal and vertical placement for large size sheets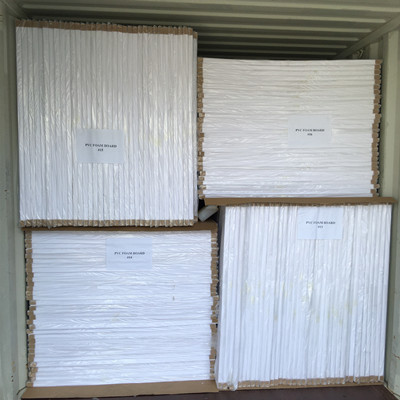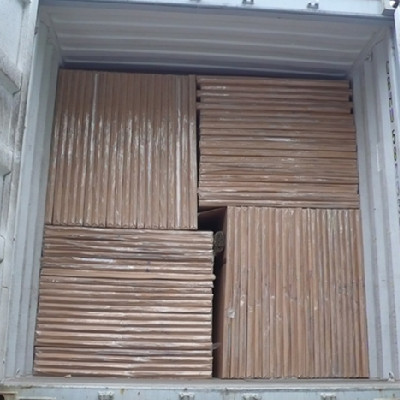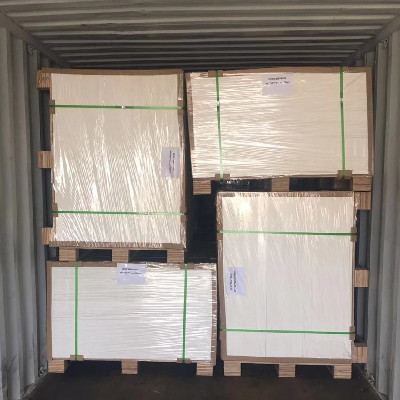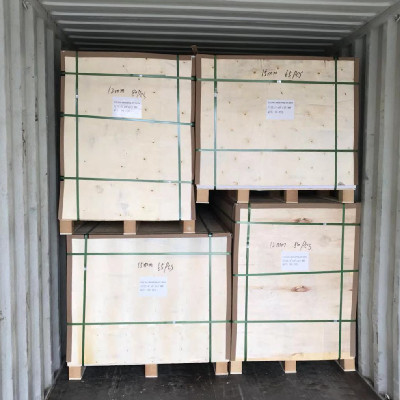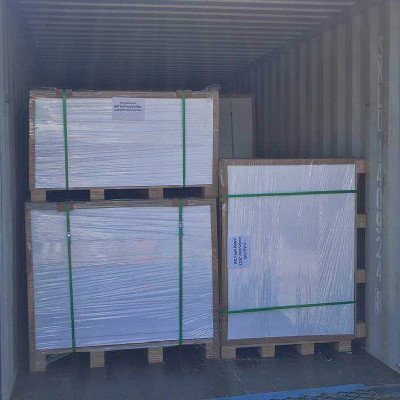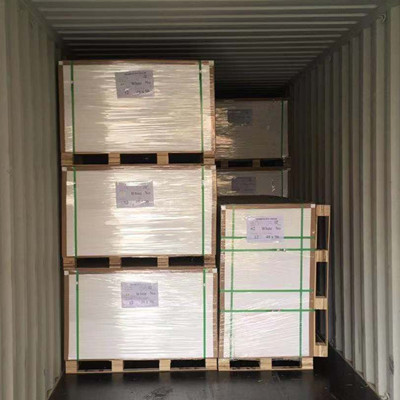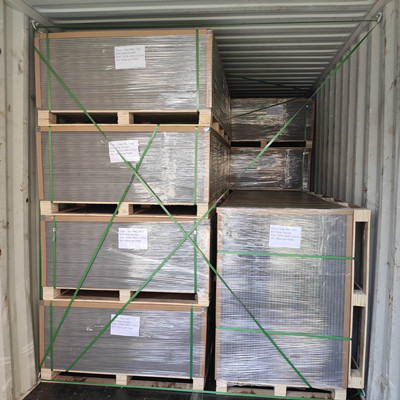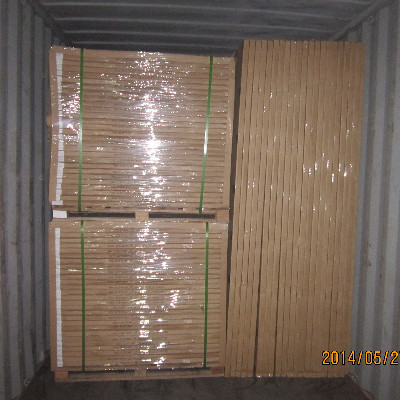 Horizontal placement for large size sheets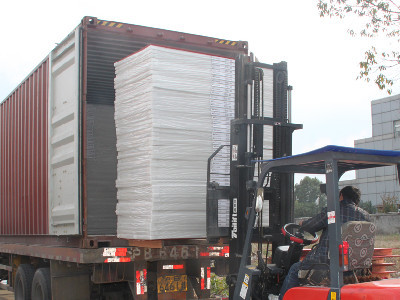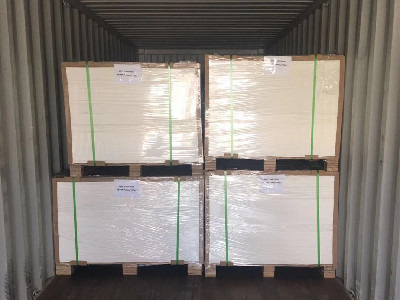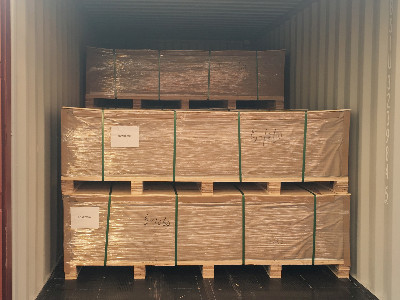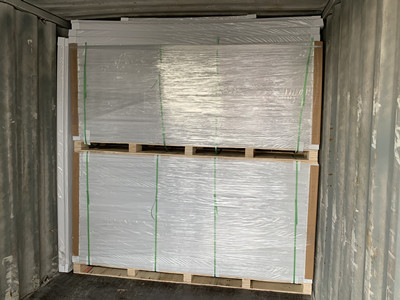 Loading for small size sheets or irregular shapes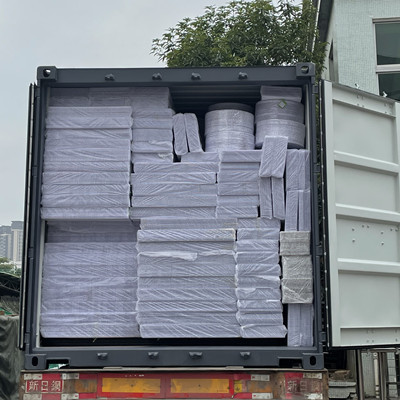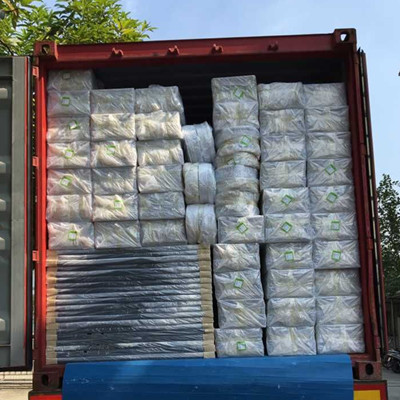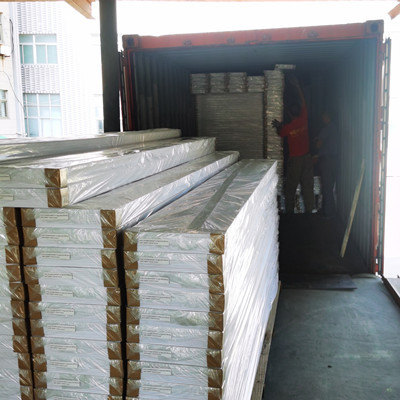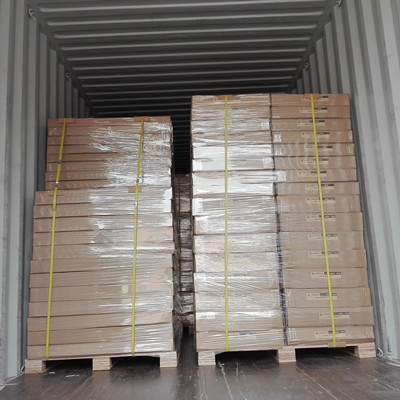 After years of loading and exporting, We have gained rich experience in loading any single or mixed loading of different packaging products, so as to make full use of space, keep the goods from damage and ensure the safety for unloading workers.
If you want to know the loading quantity of the products you need, or want to know more information, please feel free to
contact us
.
If you have an idea but you don't know what kind of material to use, which way to process it, please feel free to share your idea with us and we will provide you the best solution!
  Email us at sale@boardwaybuilding.com
Manufacturing, Wholesale, Custom Processing for Plastic PVC Sheets and Profiles