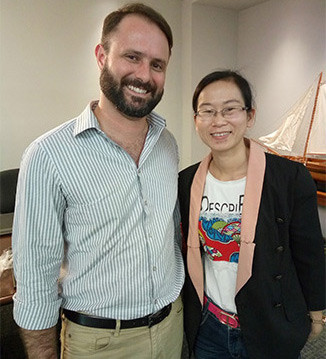 During Jan 9th to 16th, Boardway at the first time stepped onto this majestic and richly endowed land, starting with their first journey of visiting the US customers and the exhibitions. The customers we visited were dwelling in Detroit and Miami, and its neighbor Puerto Rico. At the same time, we took part in the Orlando IBS construction show. Taking this chance to meet with customers by face to face, we got better knowledge of our customers and the US market. Thanks to this trip, we gained substantial orders in 2017.
In the last whole year, we developed more customers and created friendship with them after lots of contacts. We plan to visit American again. The trip will be dating from Feb 8 to 25, lasting 18 days. It's a visiting trip and also a friendship trip with stops as below:
1st stop: Holland, Michigan
2nd stop: Chicago, Illinois
3rd stop: Irving, Texas
4th one: Arizon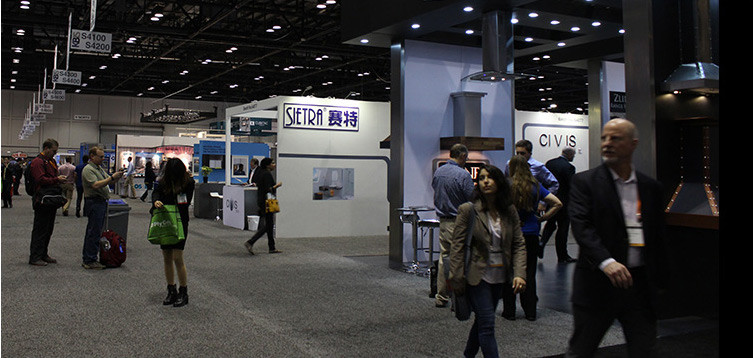 The e-commerce platforms do a lot of support since our products came into US market in 2014. Customers can know more about our products through our website www.boardwaybuilding.com and Alibaba website www.boardway.en.alibaba.com. Although we can solve a lot of problems by emails and constant communication tools, it still cannot be compared with the face-to-face discussion which brings sense of trust and happiness. This is an orient of our endeavor.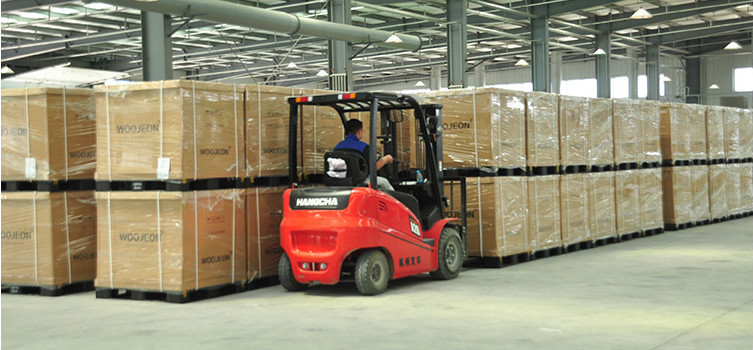 We are looking forwarder to the face-to-face exploration and discussion with you about the products, techniques or their applications. Hope our professions can do a favor on your actual practice. We've been to Australia, Spain, France, Thailand, Vietnam, Malaysia, Philippines, Indonesia and so on. We are step by step walking through each corner of the world.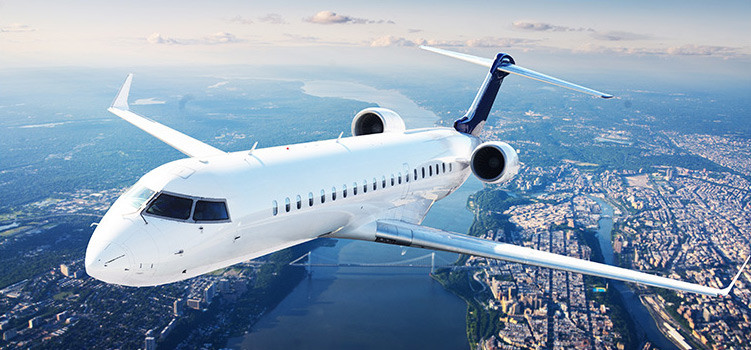 US, We are coming!