Plastic PVC Sheets & Profiles Manufacturing, Wholesale and Custom Processing | BOARDWAY
PP sheet have a very good Impact resistance, abrasion resistance ability, which is widely used in machine, such as underboarding, wearing piece and spare part.
PVC Rigid Sheet is a kind of high-tech and environmental-friendly product, which is rigid solid sheet or film, has high impact stength and is weather resistance. It is also resistant to chemicals and corrosive environments. Very easy to fabricate and you can install with conventional tools.
Becuase of its rigidity and high impact stength it is used a lot on machine as cover.
Features:
Water-proof
Good rigidity
High impact stength
Chemicals resistant
Corrosive resistant
Excellent formability
Reliable electrical insulation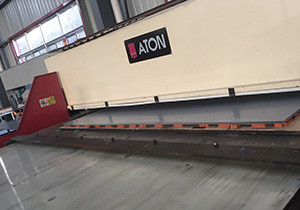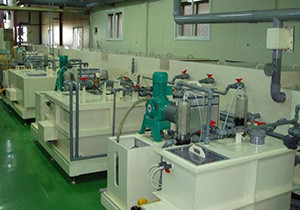 Manufacturing, Wholesale, Custom Processing for Plastic PVC Sheets and Profiles