Plastic PVC Sheets & Profiles Manufacturing, Wholesale and Custom Processing | BOARDWAY
PP Honeycomb panel in different sizes can be made to
turnover box, Sleeves for plastic pallet,
returnable packaging/collapsible and bulk containers.
Turnover box is widely used in settling long term transportation problems for motive accessories in modern motive industry, for the accessories transferring from producing base to assembling site, then to recycling station.
Turnover box for 20 year usage after folding can be loaded onto only one time trailing, saving much cost on transportation, increasing utilization of the transportation space, and perfectly settling recycling issues for packing material.
PP honeycomb sheets are strong but light weight, weatherproof, tear-proof, reusable and washable. It is used a lot in logistics, which can effectively help users to save huge cost.
Features:
Strong
Light weight
weatherproof
tear-proof
reusable
washable
100% recycle
The plastic pallet box is very lightweight, tough, and space-saving. It's composed of three parts, the lid, the sleeve and the pallet, of which the lid and the pallet are made from HDPE solid plastic sheet, and the sleeves are made from PP honeycomb panels.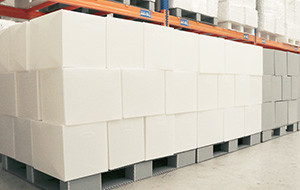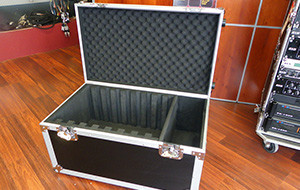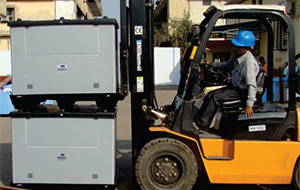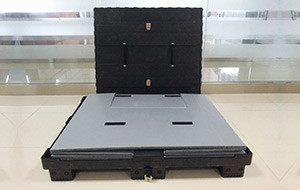 Manufacturing, Wholesale, Custom Processing for Plastic PVC Sheets and Profiles