Plastic PVC Sheets & Profiles Manufacturing, Wholesale and Custom Processing | BOARDWAY
Can Boardway Do Bending on Plastic Boards?
Boardway processing center is set up to meet the customized needs of customers around the world. We have different CNC engraving machines that can be used for the processing of a variety of different building materials, such as pvc foam board, wpc board, quartz stone, porcelain slab, cement board. We can also provide printing services, including silk screen printing and digital UV printing. In addition, we can do bending processing for customers.
In some specific usage scenarios, the bent plastic sheet can play a better role, and cooperate with the usage scenario to achieve the purpose of the plastic sheet and meet the needs of users.
Therefore, bending is a very unique and important process that can help customers solve special needs in the actual application of plastic sheets.
Now Let me introduce the bending projects that Boardway processing center has done.
Material: Acrylic, 5mm thick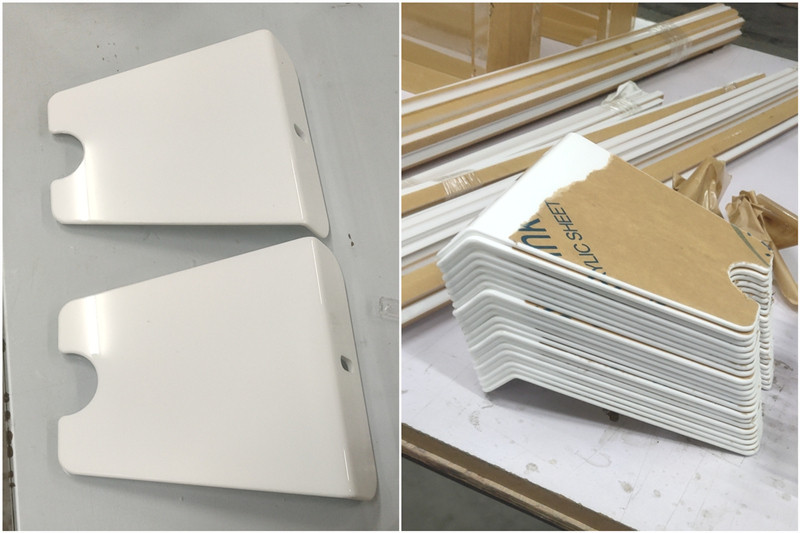 Acrylic storage box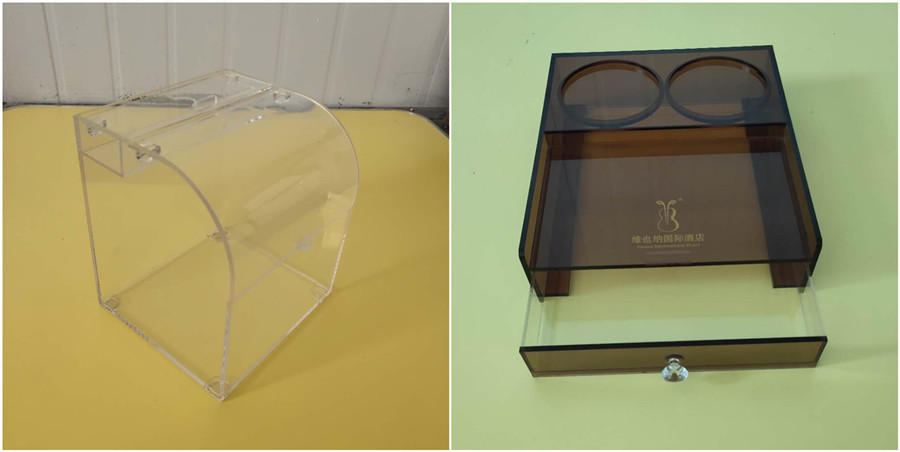 Material: PP honeycomb board, 10mm thick

Material: PVC formwork panel, 18mm thick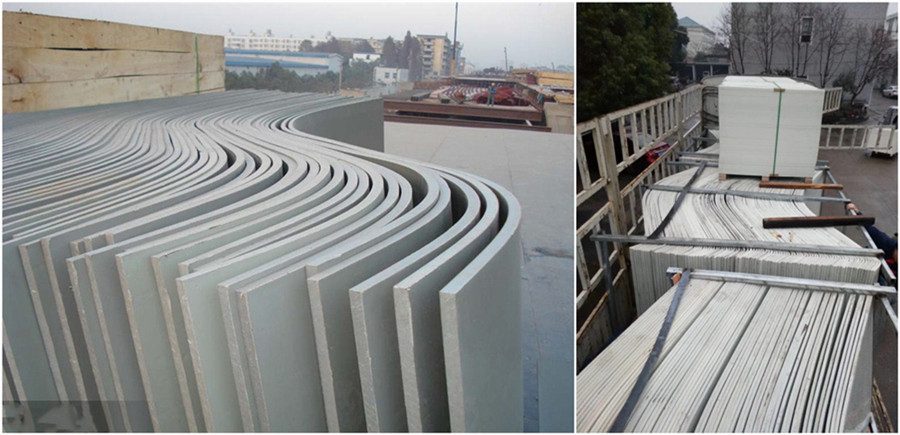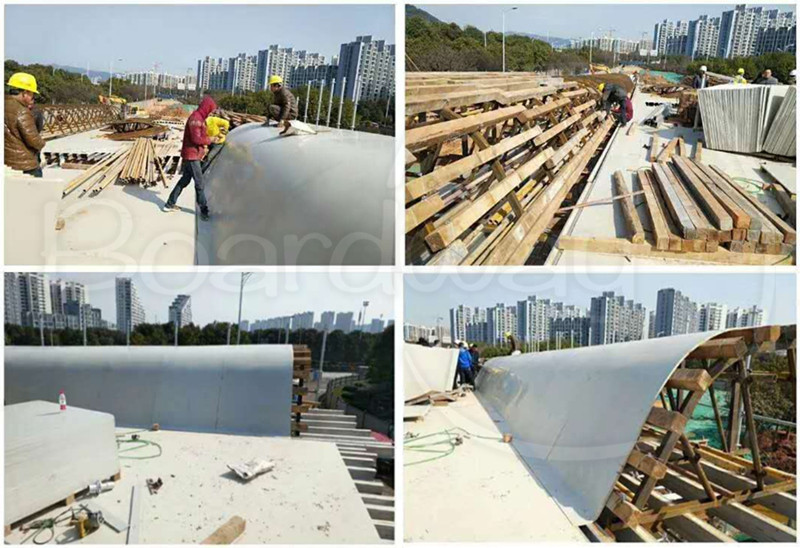 Material: HDPE, 10mm thick

Our bending machine can bend up to 7 meters in length on the plastic sheet. Our factory has an absolute advantage in the processing of large bending plastic sheets.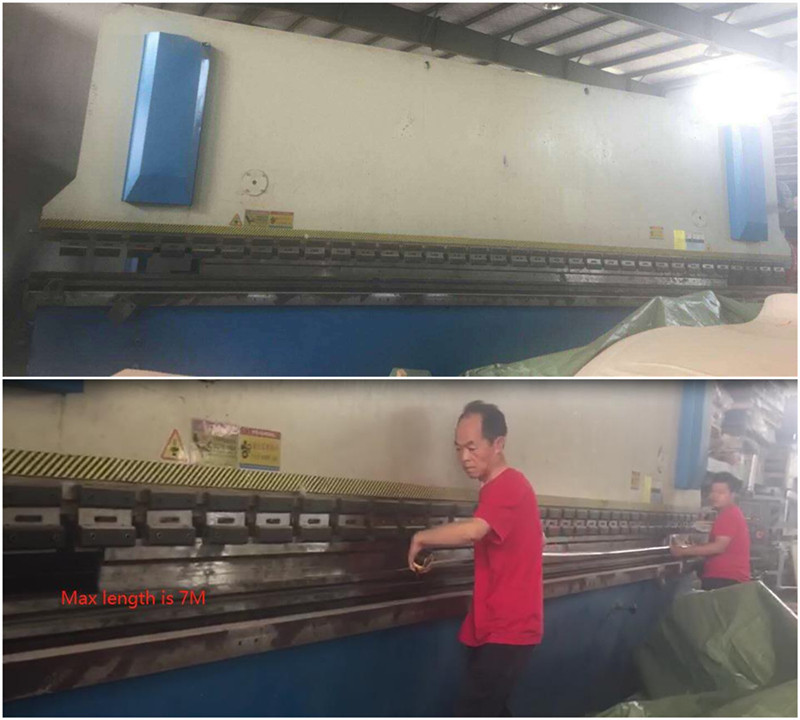 If you have a question welcome to consult us. We will be more than happy to help you.
If you have an idea but you don't know what kind of material to use, which way to process it, please feel free to share your idea with us and we will provide you the best solution!
  Email us at sale@boardwaybuilding.com
Manufacturing, Wholesale, Custom Processing for Plastic PVC Sheets and Profiles