Your Trusted Source for PVC Foam Board, PVC Trim & Moulding, Rigid PVC Sheet, Acrylic, and More
PVC sheet for door making
PVC sheet for door making
Both PVC foam sheet and PVC rigid sheet have many different application, with a good waterproof advantage, they can both use for making door, mainly is for bathroom door. In Thailand because of the high humidity, they are using a lot for their living door, office door as well.
See the below pictures, make from PVC rigid sheet and PVC foam sheet.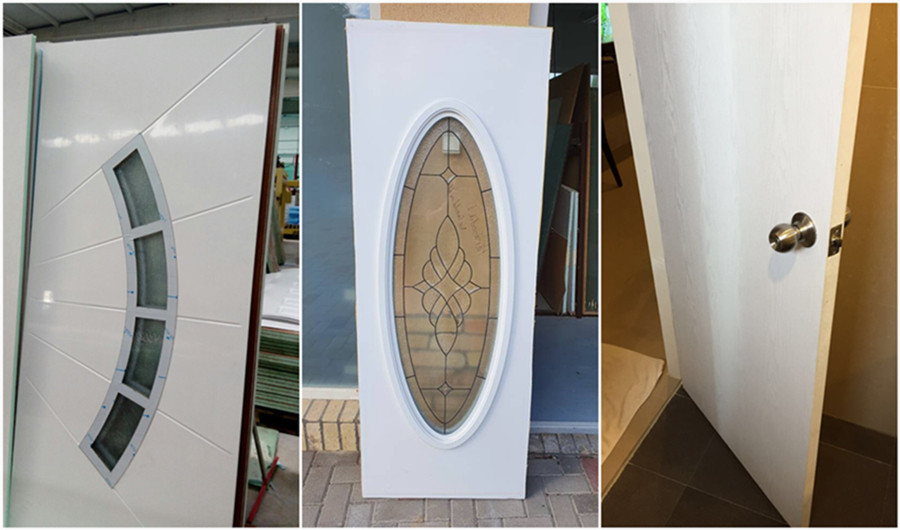 How customer make it?
If customer use a PVC foam board, using a 25mm PVC foam sheet directly making it as a full door, or they can also put the foam part in the middle of 2 pvc rigid sheet, see the below pictures, 1st one is full 25mm pvc celuka foam board, 2nd and 3rd pictures is middle PVC foam, top and bottom is 2mm PVC rigid sheet.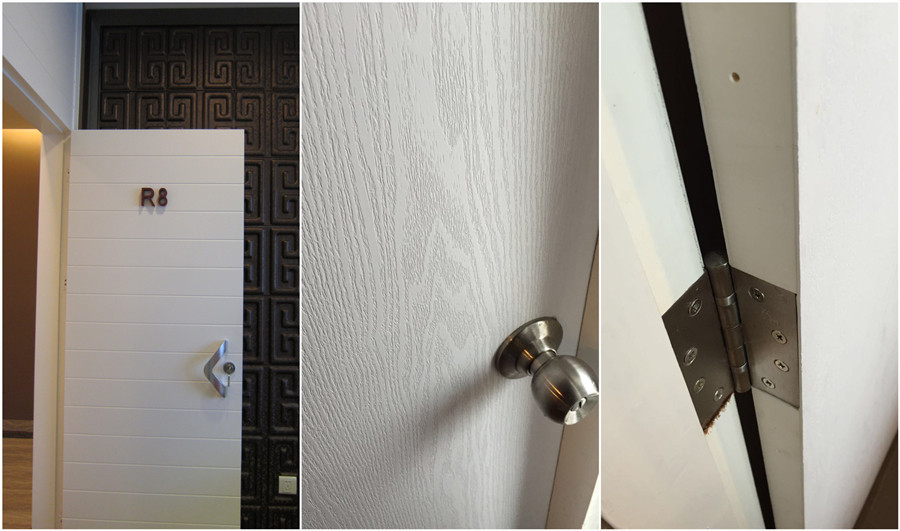 If using PVC rigid sheet, combine with pvc foam sheet as we mentioned above, but for saving cost, customer will use a cheaper material in the middle, for example, extruded polystyrene foam, honeycomb paper board.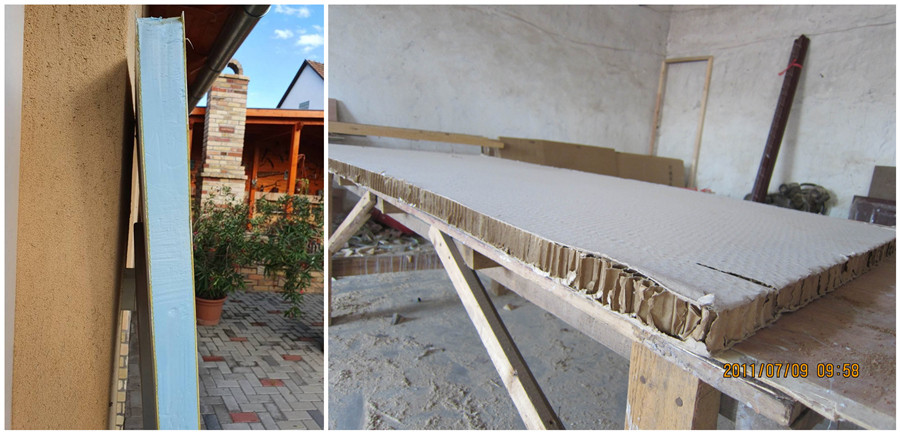 The PVC rigid sheet can also be made by different kind of embossed sueface.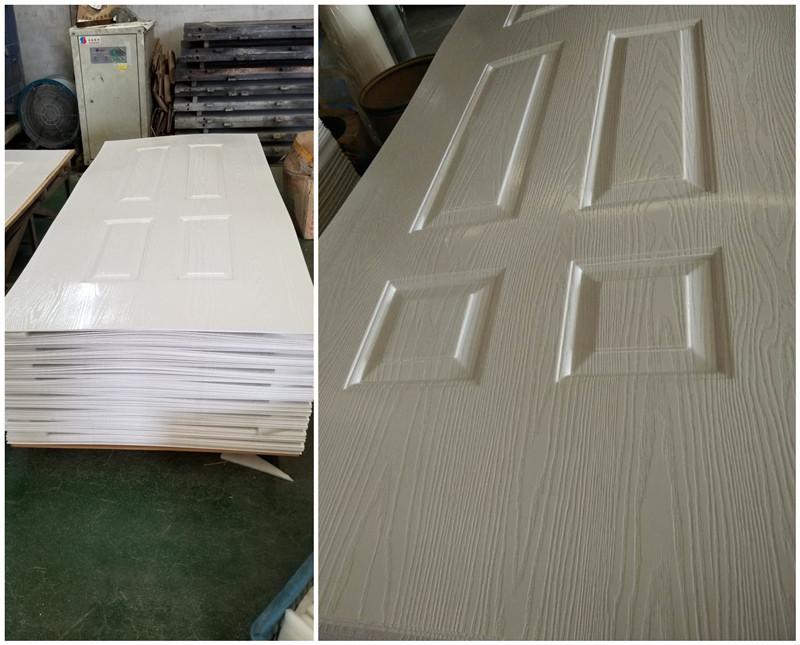 These are some popular size and thickness for door making:
Popular thickness: 3mm , 12mm and 25mm
Common size: 800*2150mm, 900*2150mm
Popular thickness: 1.4mm, 1.5mm, 2mm
Common size: 915*2150mm, 930*2330mm, 975*2175mm
If you would like to know more information, please feel free to contact with us.
GET A QUOTE
If you have an idea but you don't know what kind of material to use, which way to process it, please feel free to share your idea with us and we will provide you the best solution!
  Email us at sale@boardwaybuilding.com
Manufacturing, Wholesale, Custom Processing for Plastic PVC Sheets and Profiles