Your Trusted Source for PVC Foam Board, PVC Trim & Moulding, Rigid PVC Sheet, Acrylic, and More
Pros and Cons of PVC Cabinets
Pros and Cons of PVC cabinets
PVC foam board is the best material for making kitchen cabinets and bathroom cabinets. PVC foam board is a kind of uniform foamed, rigid lightweight PVC plastic board. Compared with traditional materials, such as MDF, particle board and plywood, the outstanding performance of PVC foam board is waterproof, mildew proof and mothproof. PVC cabinets have an elegant appearance, are easy to maintain, and have a longer service life.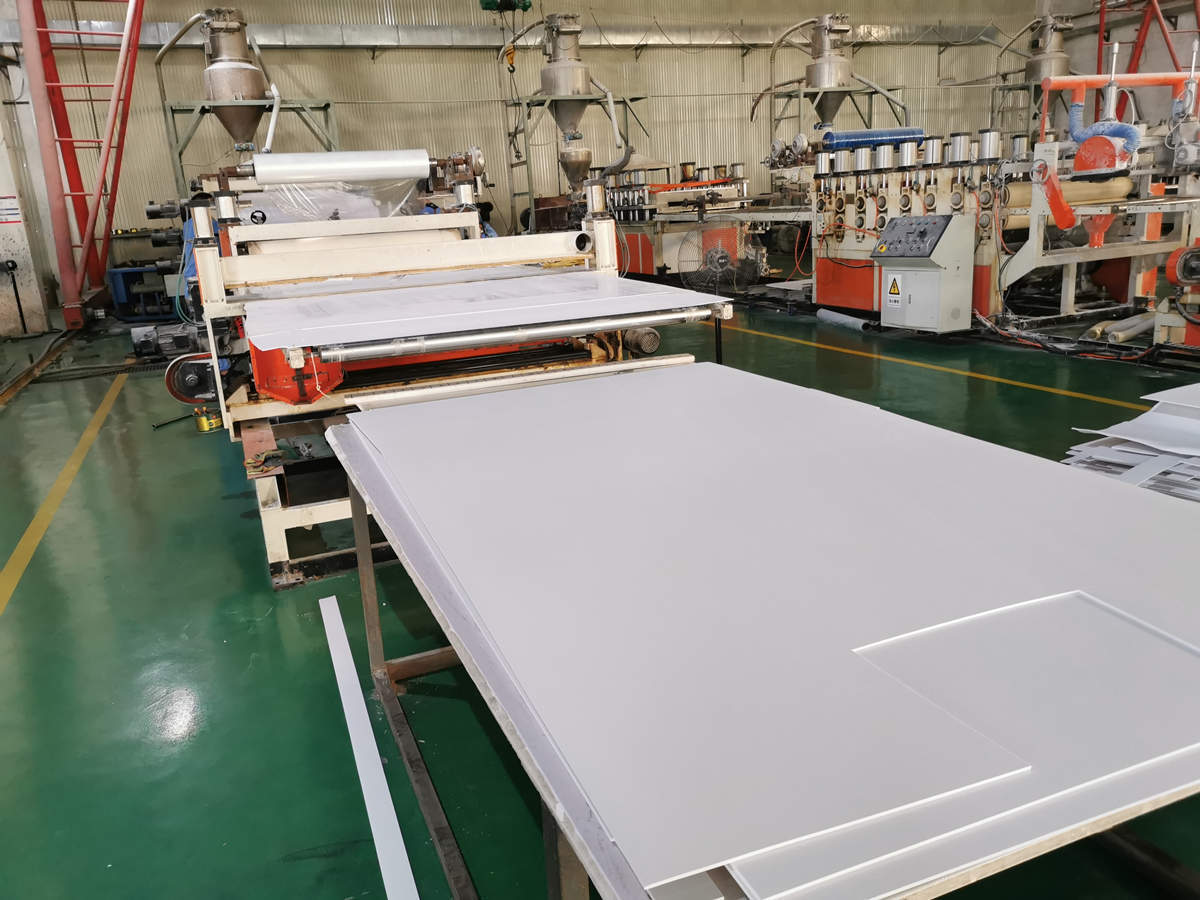 had been dealing with PVC foam sheet more than 10 years, from 1 production line now we have 9 production lines:
2 lines for Free foam board

5 lines for Celuka foam board
2 lines for Co-extruded board
PVC foam sheet
can be used in many application, one of the biggest field that our customer apply for is cabinet. So what is the Pros and Cons of PVC cabinets?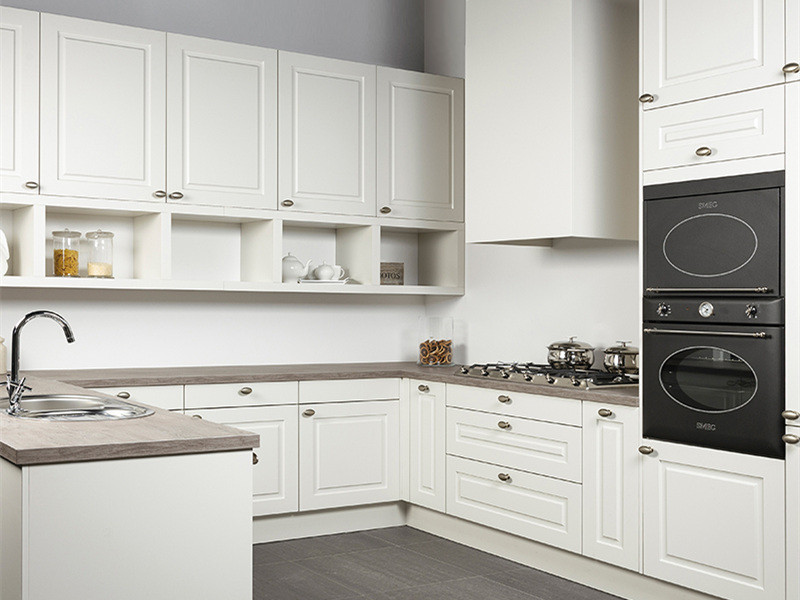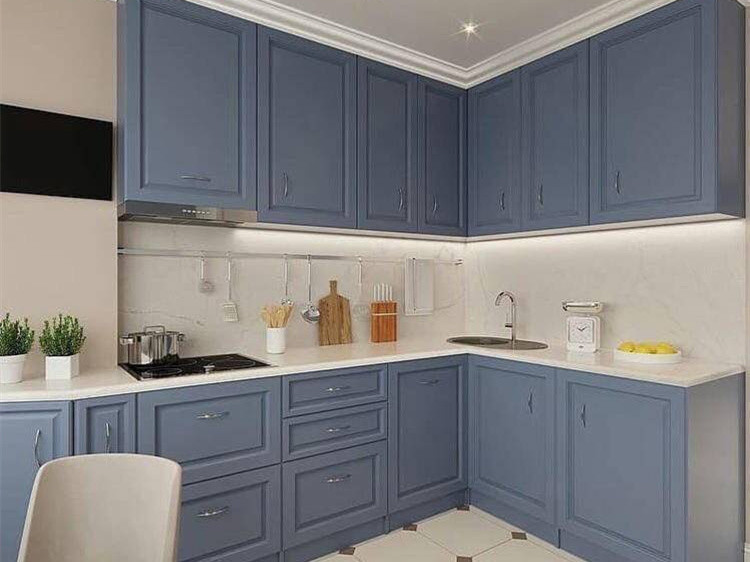 ● 100% WATER-RESISTANT, it is a perfect material for kitchen.
● RESTISTANCE AGAINST TERMITES AND MOLD, no need to worry about this anymore.
● NO CRACKING & SWELLING, can last for long time.
● VARIOUS SURFACE OPTIONS, surface can paint to any colors or laminate to pvc film, HPL and aluminium panel.
● THERMOFORMABLE, can be shaped under the action of heat.
● FIRE RESISTANCE, PVC cabinet is self-extinguishing.
● The cost is higher than the traditional material, for example, MDF and particle board.
● It may sag if putting too heavy item on them for long time.
● Afraid of bumps and scratches, but once damaged, it is difficult to repair.
● It will deform under long-term high temperature (above 70 degrees) operation.
If you have any further questions about PVC cabinets, please feel free to contact us.
GET A QUOTE
If you have an idea but you don't know what kind of material to use, which way to process it, please feel free to share your idea with us and we will provide you the best solution!
  Email us at sale@boardwaybuilding.com
Manufacturing, Wholesale, Custom Processing for Plastic PVC Sheets and Profiles