Plan your order before the Crazy time coming
Every year before Christmas is coming, our factory will getting super busy as customers all want to ship their order Before Christmas and New Year.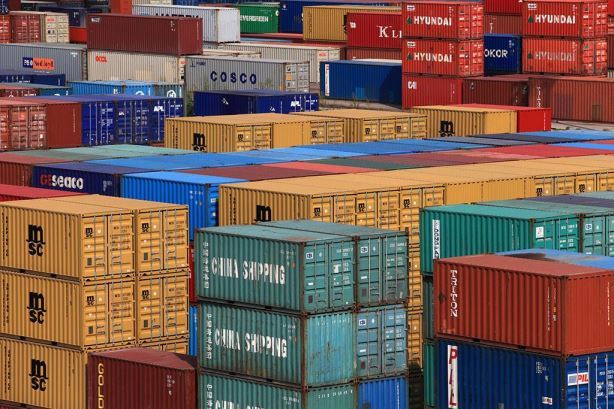 Chinese New year normally come at end of Jananry or early Feb, for examples for 2021 Chinese New year is from 11st to 17th Feb, 7 days off for office and government, factory normally long holiday period, 20 to 40 days.

2020 had been a difficult year as the pandemic still going on, everyone is hoping that vaccines can come to action as soon as possible to end this globa crisis.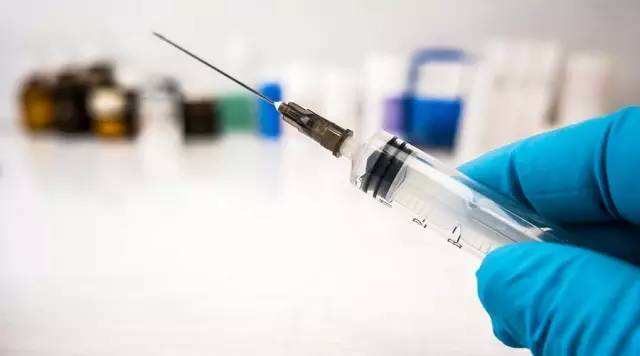 Boardway is mainly focus on plastic sheet production business,Boardway and Polyflex are two brands we are runing, main products covering:
Boardway: PVC foam sheet, PVC rigid sheet, WPC foam sheet, customize plastic product and new product devoloping are Porcelain Slab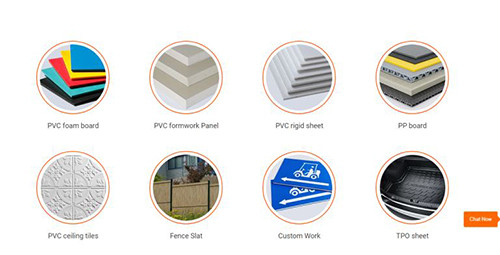 Polyflex: PP correx sheet, PP honeycomb sheet, turnover box, PP solild, PE sheet ABS sheet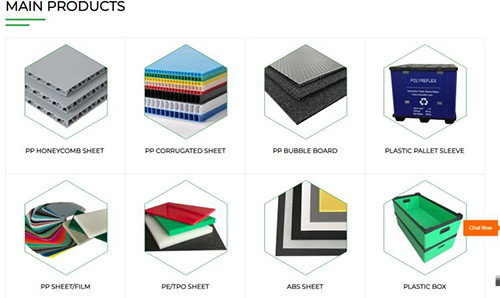 Recently we are not only facing the short of container problem, right now, a lot countriese still shut down as the pandemic, China ship a lot contianer out but imported had been down as the situation. Container is very tight in China.
We also facing the raw material rasing crazy which the dollar is dropping: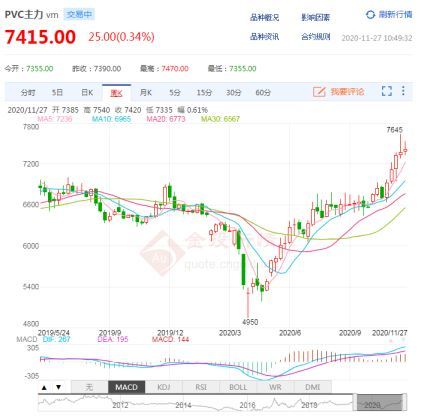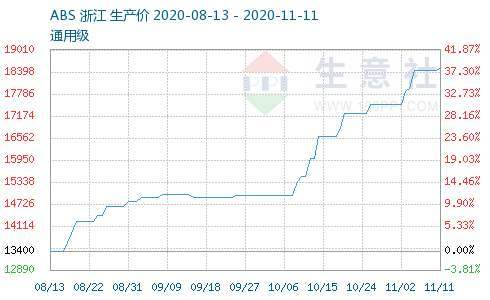 PVC resin and ABS price as you can see from the above charts, pvc resin's lowerst point is on march to april, start going up since May 2020, crazy go higher and higher since Sep. We normally keep our quotation vality for 30 days, now can only keep them for 10 -15 days.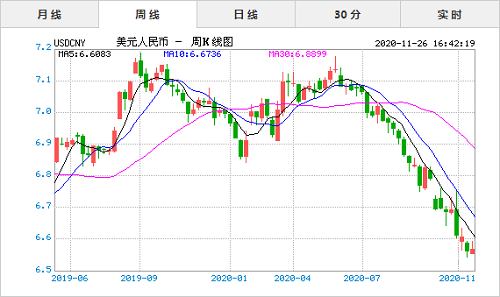 The USD rate had been dropping since July, from 7 to 6.5 still not stable.
Of course it is not only Boardway facing these problem, every export business is facing it, customers also facing a lot of other problems. We hope we can overcome the all these together, here is our lead time from now to the Chinese New year for you to plan your order and stock:
Plastic panel (PVC, WPC, PP PE ABS) not need for 2nd time processing: 20 days
Plastic panel need processing (CNC, laser cutting, printing: 30 days.
Super urgent order: Negotiable
Please plan your order accoridng to above lead time. For the order you would like us to ship before the Chinese New year, we would suggest to you to plan the order now.
Also considering the raw material factor, better for early plan.