128th canton fair came to a successful end
The 128th Canton fair succeful end on 24th Oct 2020, which last for 10 days.
We were showing our product mainly from our samples room on 127th on line fair,
For 128th fair, we move from samples room to our production and CNC workshop:
Our PVC foam sheet factory, mainly focus on introducting our production and main thickness produce on each line, our capacity, packing and some product stength testing: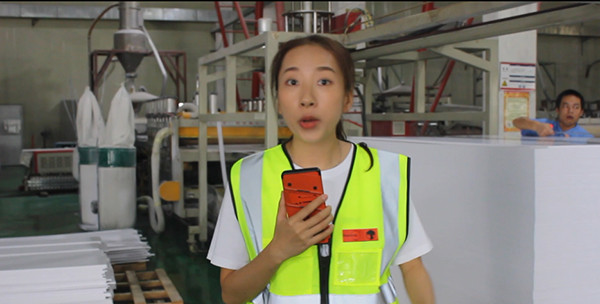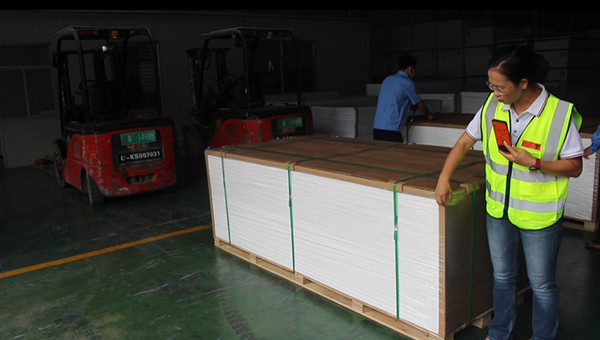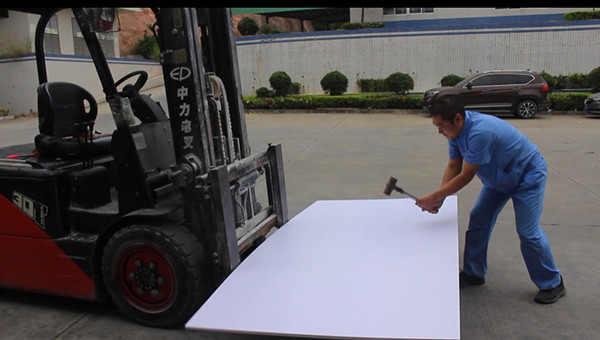 In our PVC foam factory we can produce:
PVC forex foam sheet 1-3mm
PVC celuka foam sheet 3-30mm
PVC co-extrued foam sheet 3-20mm
Packing we have:
PE bag packing
Canton packing
Plywood pallets
After the PVC foam sheet factory tour we went to our PP Corrugate sheet facotory, here also focus on our production and pcoessing work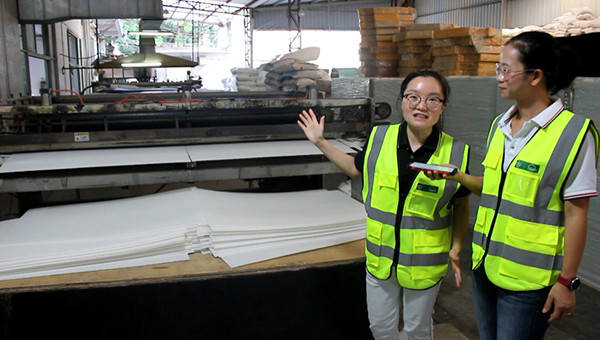 PP corrugated//hollow sheet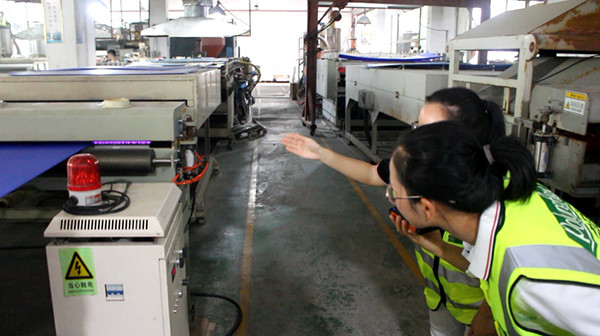 Corona treatment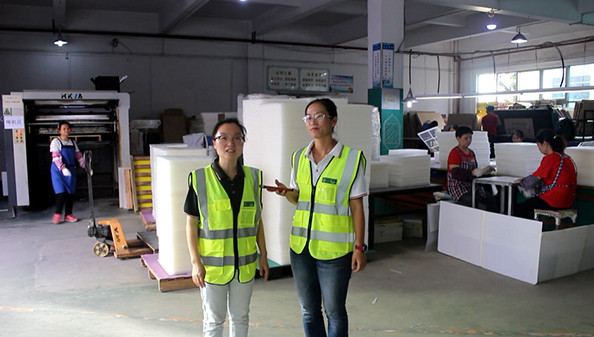 full-automatic die cut machine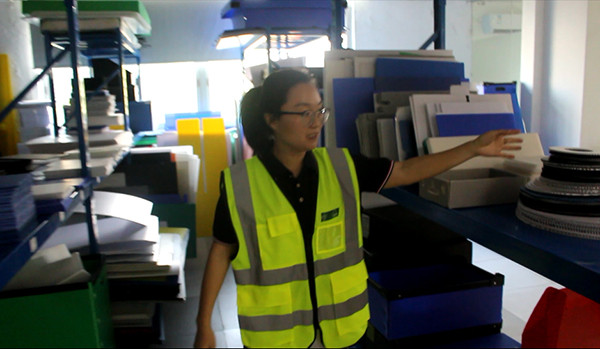 Samples room

PP Corruagte sheet we can produce:
Thickness: 1.5mm to 14.5mm
Max width: 2100mm
Length: customize
Color: white, black, blue, green, grey, yellow, pink ...
For American customer we can ship the material from our Vietnam facotory.
Finally we brought customer to our CNC work shop: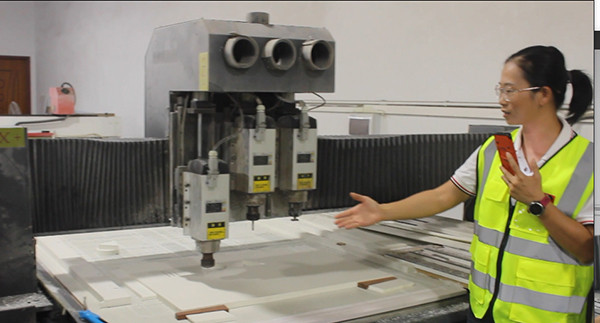 CNC machine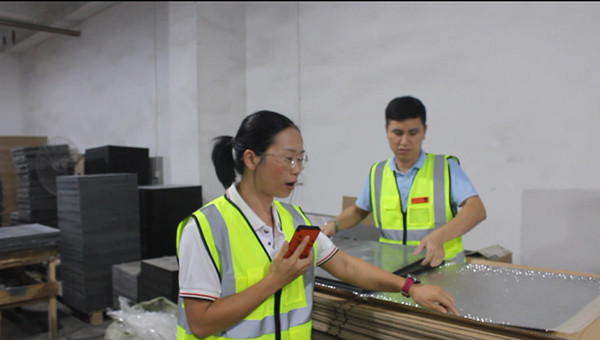 Packing after CNC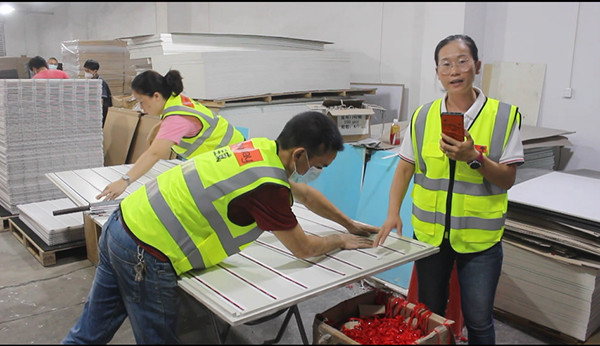 Customize prodcts.

In our CNC workshop we have 3 CNC machine right now, material we are processing: PVC foam sheet, PVC rigid sheet, PP corrugate sheet, PP honeycomb, HPL panel, not only doing the processing work.
we also provide customize service, for examples, combile the material with 3M tape, customize packing provided.
In the particular time, customers can;t come to China visit the fair, our factory tour show do draw customer's attention. We got a few on line contact during our show and still in converstion with customers.
128th canton fair came to a successful end on 24th Oct 2020, but our conversation still going on with customers.