Why Is There Always MOQ When Purchasing PVC Foam Board?
If you have experience in purchasing
PVC foam board
from China, then you must have heard the minimum order quantity (MOQ) of PVC foam board mentioned by the supplier. In other words, the quotation provided by the suppliers must meet a certain quantity.
Why do suppliers set MOQ for PVC foam board orders?
What should I do if I only want to buy a small quantity of PVC foam board?
Read on and you will find out.
First, we take the perspective of a PVC foam board manufacturer and talk about why we set up a MOQ for PVC foam board orders.

The most direct reason for setting MOQ is the game between price and cost, while the fundamental reason is that a small number of orders are not enough to share production costs.

1. During the adjustment process of the entire PVC foam board order production, there will be a lot of material loss.
We shared
how PVC foam board is produced
in our previous blog. The production of each batch of PVC foam board will always go through an adjustment process until the board is produced stably. In this process, although the PVC sheet has begun to be extruded, there are still many problems with the PVC foam board, such as uneven foaming, uneven board surface, inconsistent thickness and so on. Our technicians need to constantly adjust the formula and production equipment so that the PVC foam board can gradually meet the order requirements.
Then you may have such a question, isn't the production equipment continuously producing? Isn't it enough to just adjust it once?
Our production line is always running. However, as long as products of different specifications are produced, we have to stop the equipment, clean up the remaining materials in the equipment, and adjust the equipment according to the needs of the new order before starting new production. That is to say, as long as the equipment is stopped, we need to go through this adjustment process when we start production again.
The material loss during the adjustment process will be included in the order production cost.
2. If we are going to produce colored PVC foam board, the material loss in production will be greater.

The reason is that unlike the white PVC foam board, the production of the colored PVC foam board has an additional process of color matching. For first production colors and custom colors, color matching is difficult. After the colored PVC foam board is extruded, we have to compare it with the color card or a color sample. When the color of the two is not consistent, our technicians need to continue to adjust the color masterbatch to adjust the color of the board.
In addition, when the production of colored PVC foam board is completed and other colors of PVC foam board will be produced, our workers will do a thorough cleaning of the production equipment. This is to avoid the color left over in the equipment not affecting the color of the next batch of boards. Especially when we are producing light-colored boards after dark-colored boards (eg, yellow boards after black boards), thorough cleaning is more important.
Note: All unqualified boards will be recycled by us.
3. Some factories may only have one or two PVC foam board production lines, so the molds need to be replaced to produce boards with different thicknesses.

We have previously shared that each mold is suitable for producing sheets of a certain thickness. For example, molds for thin sheet are used to produce thicknesses from 3mm to 8mm, and molds for standard sheet are suitable for producing thicknesses from 10mm to 19mm. If there is only one production line, I am afraid that the molds will be replaced frequently, which is not a good thing for the production equipment.
As far as our factory is concerned, we have 8 production lines that produce PVC foam boards of different thicknesses, types and colors. This allows us to more efficiently arrange the production of orders, reduce material consumption, deliver faster and more stable.
To sum up, we set MOQ for PVC foam board orders so that the price of the goods can not only meet the customer's target price, but also cover our production costs. The smaller the order quantity, the higher the cost per PVC foam sheet and the lower the production capacity.

Now, let's analyze why MOQ is set from the perspective of a PVC foam board buyer.

If I buy a small amount of PVC foam boards (say 10 sheets) just for one use, then I also need to take into account the packaging fee, sea freight, import tax and other local charges before contacting the Chinese supplier for an inquiry.
Our customers come from all over the world, they choose to purchase PVC foam board from China because of the price advantage. However, in addition to the price of the product itself, international shipping is also a very important part of the purchase cost. We once quoted the door-to-door price of 10 sheets of PVC foam board 4x8 for an American customer. The door-to-door price is almost 4 times the price of the PVC foam board itself. After getting our quotation, the customer told us that he chose to buy the 10 sheets locally. Local prices are more cost-effective.
Obviously, the difference in the apportioned value is very large when we apportion the ocean freight between 10 boards and 1,000 boards. Generally speaking, the order quantity of PVC foam board that can reasonably apportion the ocean freight is at least 1 to 2 pallets, that is, about 1500kg to 2000kg.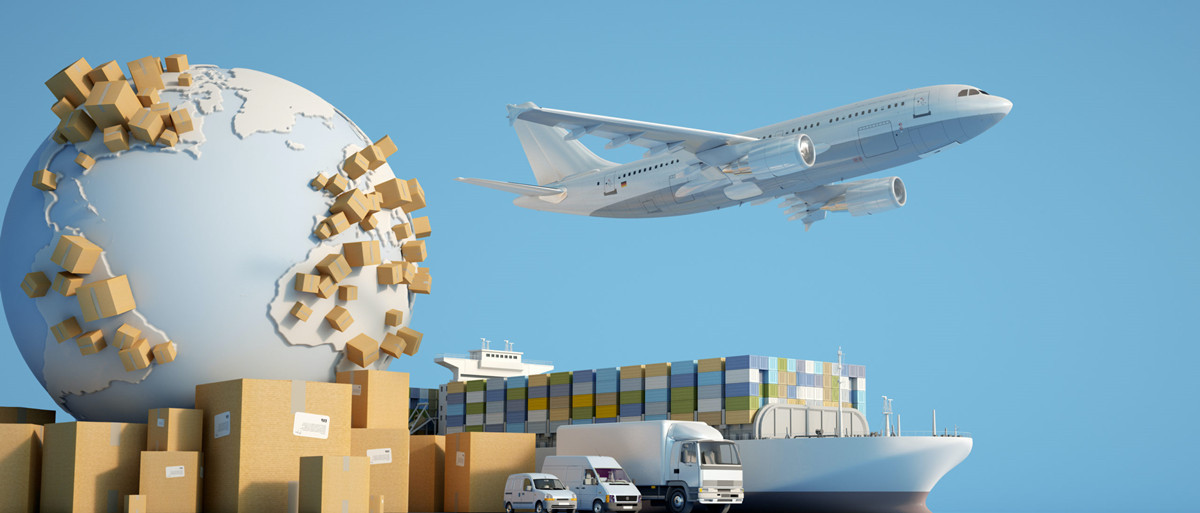 What should I do if my order quantity is small?

In any case, you can always contact us. Tell us the specification, quantity and usage of PVC foam board you need.
| For a few, self-use orders
Our customers come from all over the world and they usually purchase PVC foam boards in our factory in batches of FCL (full container load). You may be able to purchase from our wholesaler customers (if our customers happen to be near you).
| For orders that are close to but have not yet reached the MOQ
We will provide you with an inventory of PVC foam sheets that are close to your order requirements. You then decide whether our stocks are available. Or, give us a longer lead time, so that we can put together orders with the same requirements and then produce.
| If none of the above solutions are acceptable
Then please let us know the purpose of your purchase. The order is a one-time purchase, or it is a trial order for future mass production. If this is a long-term order, then we are more than happy to negotiate a mutually acceptable price to achieve long-term cooperation.
Boardway
is a Chinese manufacturer and supplier of PVC foam board. We have more than 15 years of experience in the manufacture and application of PVC foam board and other plastic sheets. If you would like to know more about PVC foam board, or you have the needs of custom PVC foam board, please feel free to
WhatsApp Helen at
+86 13828266785
or email us at sale@boardwaybuilding.com.
Check out more blogs on
PVC foam board