The 128th Canton fair is coming soon again, 15th Oct to 24th Oct, 10 days as 127th.
As the virus situation still a issue so this time Canton fair still hold on line.
Some Review from 127th fair: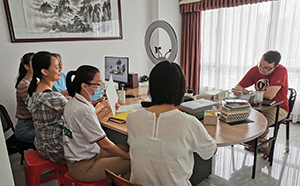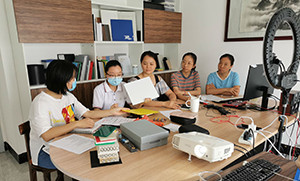 We got some professional training from our Consultant about language and speed during the live show, which really helpful.
Expect english live show, we also have Japanse introduction.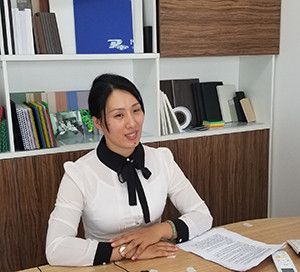 Vicky using Japanse to introduce our company and products.
Boardway is running two brands: Boardway and Polyreflex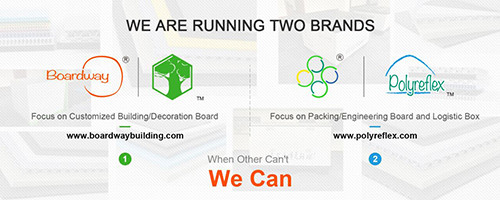 Boardway's main products: PVC/WPC foam sheet and PVC or WPC foam sheet laminated with different material by PUR machine.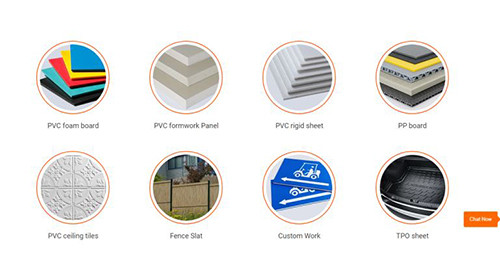 Polyreflex: PP hollow sheet, PP honeycomb sheet and boxes;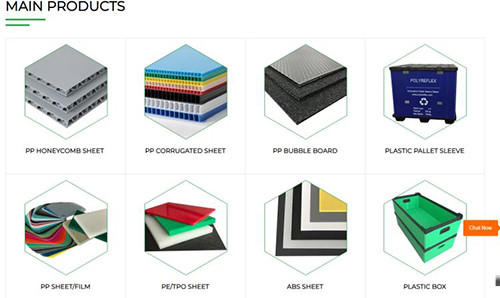 For the first on line fair, we mainly focus on products, we using our office as the main place for most of the show.
But for 128th fair we are going to show you more about our factory, our production, our capacity, processing we can do.
Feel free to contact us for scheduling a time with us, we are doing the show specially for you.
A lot customer feedback it was comlicated to get resister during the 127th fair, a lot of informaiton need to filled and some other problem.
Yes, it was, as it is the first time to do this on line, there were some detail didn;t consider well, or some program didn;t design well.
For the 2nd time, a lof of problem happened last time had been solve. Here is the canton fair website: https://mybooth.cantonfair.org.cn
A Tips:
Seach by product name find the suppliers and make a schedule for live show with them in advance, which will save you a lot time and can focus on what you are looking for.
We are looking forward to see you on the live show.