The 127th Canton Fair
To Whom it may concern:
The 127th Canton Fair

will be held from June 15th to 24th online

,

and will provide

10×24

online services for

new product introduction

,

product promotion

,
product
consultation
,
and business negotiation.
Register and enjoy business opportunities of Canton Fair!

Please click the link below to register:
https://buyer.cantonfair.org.cn/zh/register/selectiveId?invitationCode=aab30000-0094-5254-7746-08d7ed7aa9ef
For more details about registration services, please contact Canton Fair Call Centre:
Tel:4000888999 (Chinese mainland) ;86-20-28888999 (outside Chinese mainland);E-mail: info@cantonfair.org.cn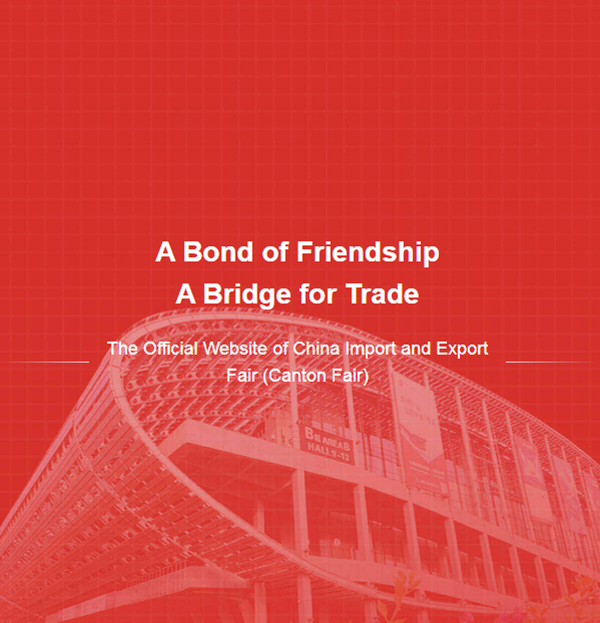 And looking forward to you at the 127#Canton Fair(online) .
Booth Number

:10.2D 27
Booth Link:https://ex.cantonfair.org.cn/pc/en/exhibitor/4ab00000-005f-5254-add2-08d7ed7aa7ca/products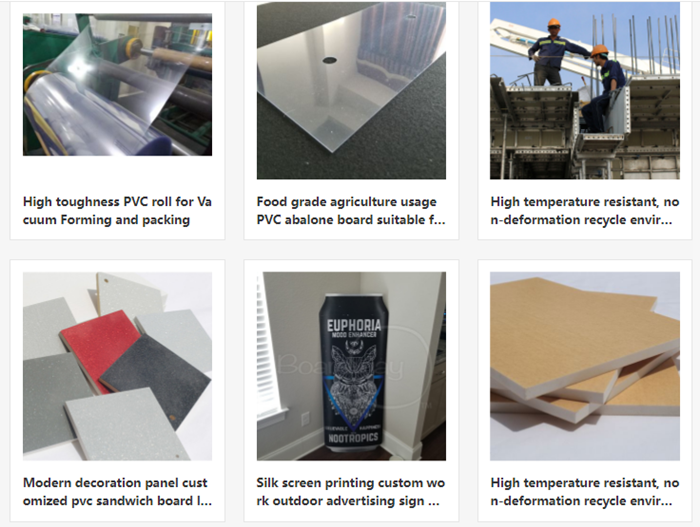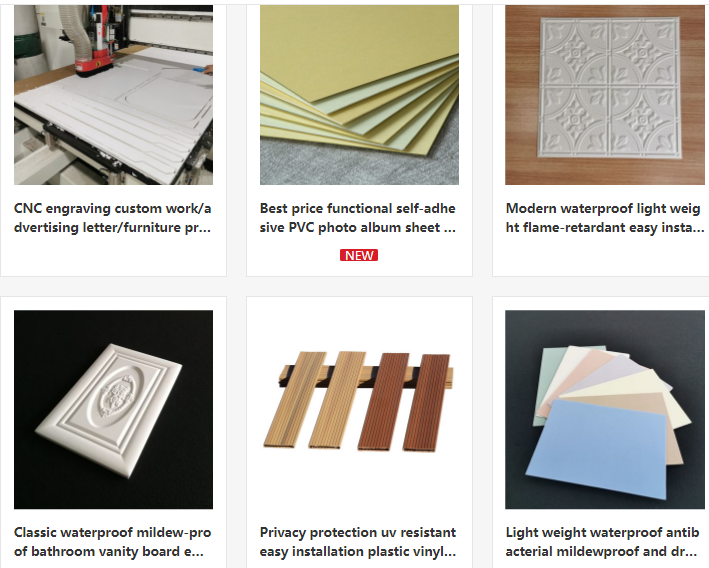 For more information about our products, feel free to contact with us:
Cell phone/wechat/whatsapp: +86 13828266785
Tel: +86 759 3320922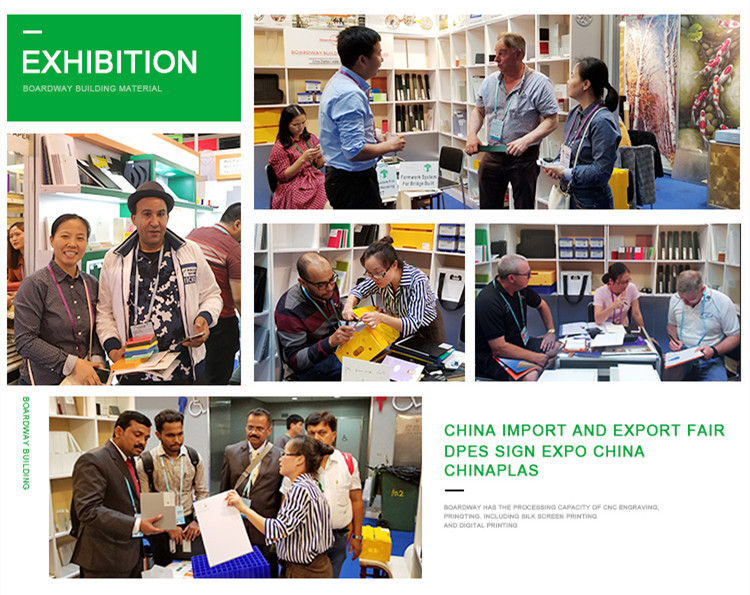 If any questions , plz feel free to contact with us .