Education in China under Coronavirus Disease
February 17, 2020 was the opening day of schools at all levels in China. However, affected by the Coronavirus, 230 million students across the country were unable to return to school on time.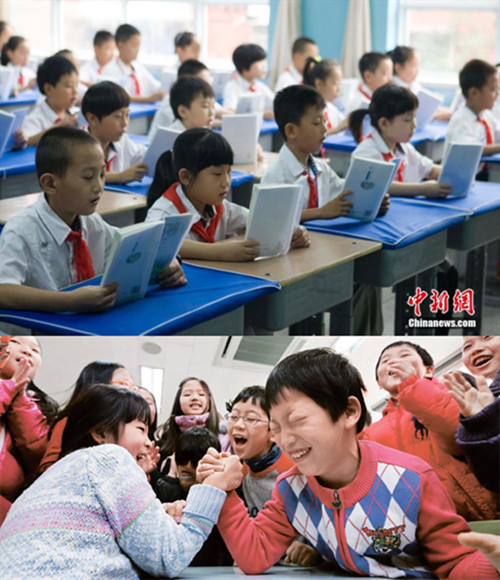 On one hand, it's the the life-threatening epidemic, but on the other hand, it is the education of the Children. How to ensure children's education while preventing them from gathering is a significant problem. Officials of the Chinese Education Department adjusted their strategies in time and issued the guidelines of "Suspending Classes without Stopping Study". From March 2, primary and middle school students across the country began their spring semester in an orderly manner.
What is "Suspending Classes without Stopping Study"? It means that all students can't go to school for special reasons, special times, or emergency period. By using the online platform to educate, teachers can teach online and students can learn online. Various social and office apps and software, such as Wechat, QQ, Dingding and so on, have given full play.
Each subject teacher grouped the students in an online group. The daily learning content was sent to the group according to the class schedule. The parents supervised the children to study online and complete the homework accordingly. The subject teacher corrected homework before the next class. Students can ask questions and get answers from teachers in the group at any time if they don't understand.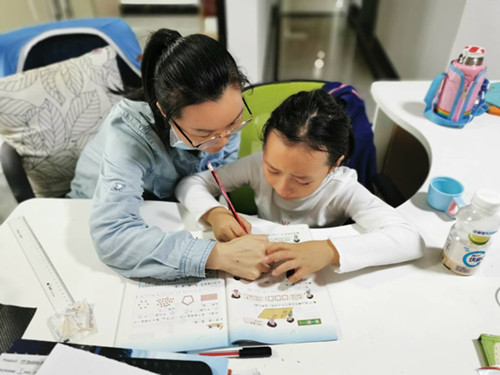 What about PE class? Just cancel it? Of course not. The "online teaching" could not stop PE class. Although students could not go outside to play football or basketball, Easy to learn and professional exercise are indispensable. The PE teacher recorded and uploaded a full set of disassembled actions, and the students followed the teacher's video every day to exercise. With the joint support of schools and families, students across the country have gradually adapted this learning style.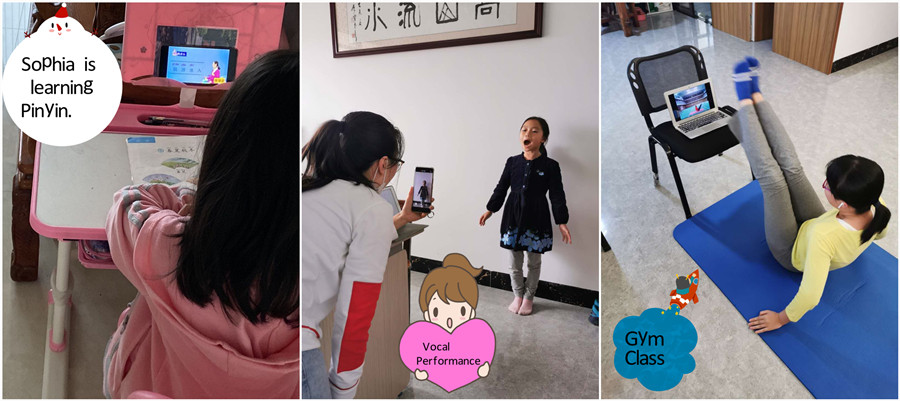 In addition to the study of textbooks, Chinese schools also pay special attention to children's psychological education and moral education. The teachers popularized the relevant knowledge of the Coronavirus to the students, taught them how to correctly deal with emergencies, how to do personal protection, and gave thank to Chinese medical staff. Make the epidemic a vivid lesson. During the epidemic, some schools required students to help parents do housework every day in order to develop good habit of diligence. Some schools suggested that students learn a new skill or show their talents to classmates. Some children planted a plant patiently, expecting it to germinate and grow.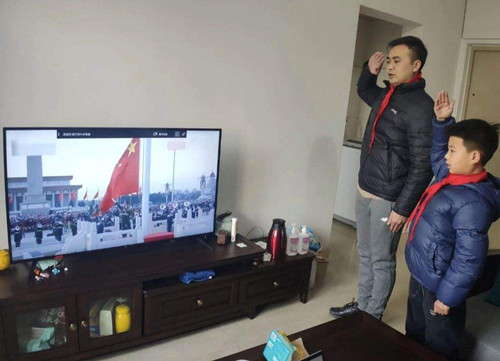 The online education is abundant and full of fun. After the epidemic, the children will return to school and everything will return to normal.