PVC foam board
is made of non-toxic and environmentally friendly polyvinyl chloride resin and other additives through extrusion manufacturing process.
It is non-toxic and odorless, and does not contain heavy metal components such as lead, barium, zinc and cadmium.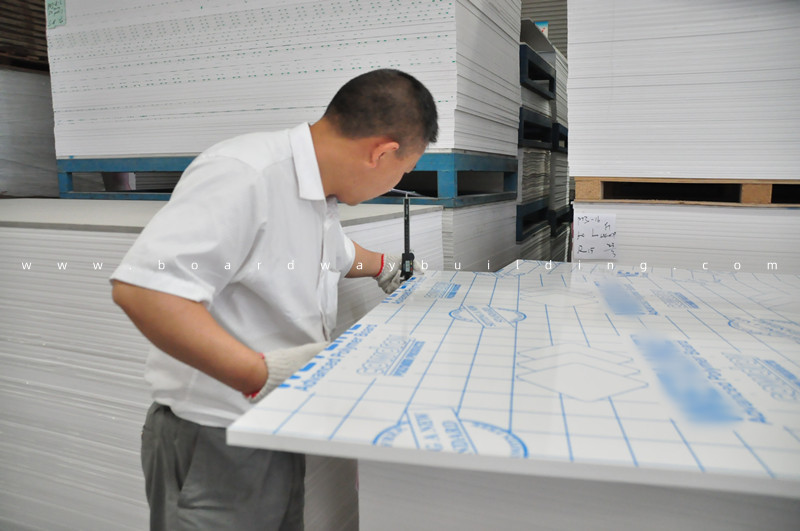 PVC foam board is RoHS compliant.

Every year, we send our PVC foam boards to SGS laboratory for RoHS testing as a routine or according to customer requirements. The screenshot below is part of the test report. As shown, our PVC foam sheet is RoHS compliant.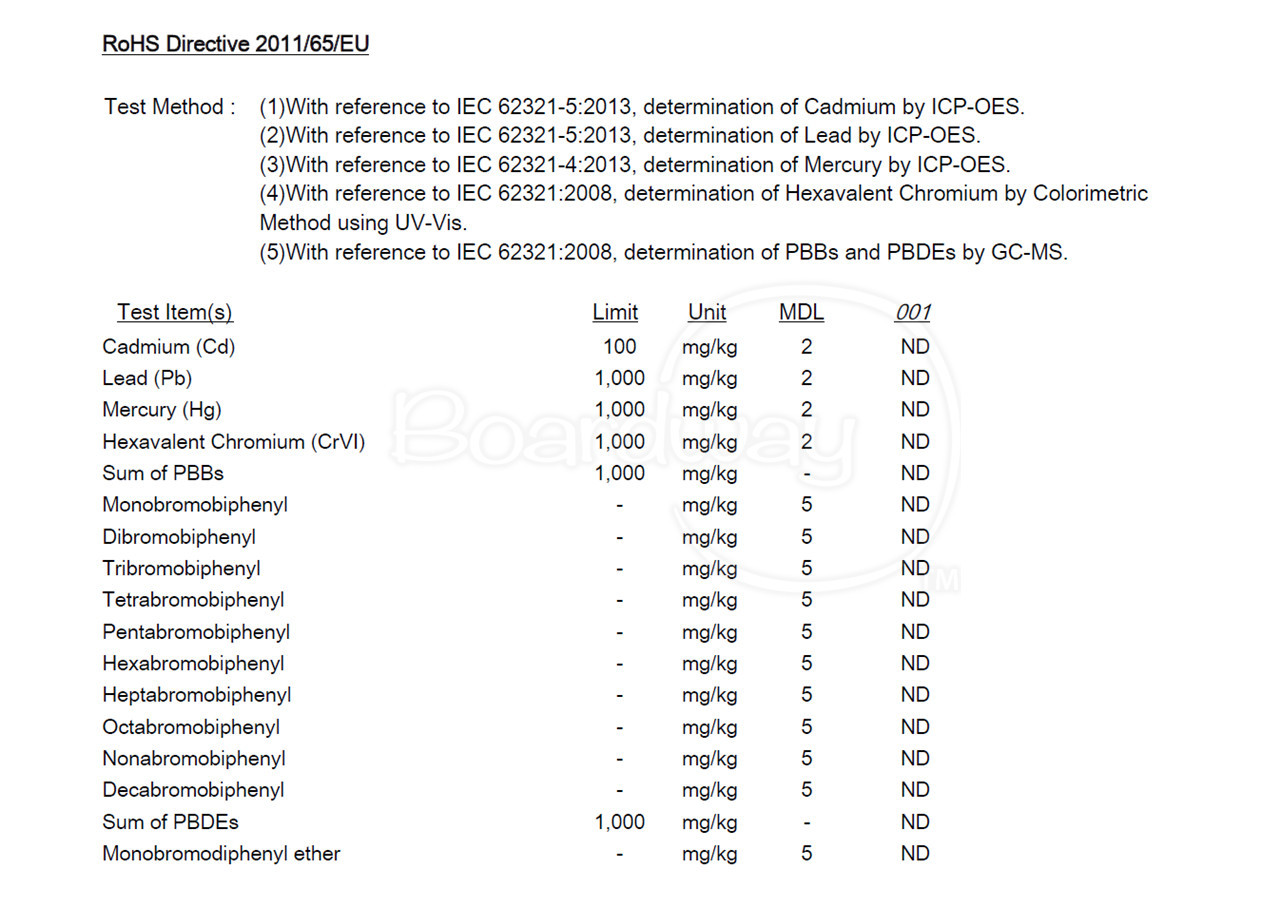 PVC foam board is formaldehyde-free.

Customers who use PVC foam board as indoor furniture usually care about its formaldehyde problem. Common wooden boards such as particle board, MDF and plywood contain formaldehyde because glue is their component and is necessary in production. And formaldehyde comes from glue.
The production of PVC foam board does not use glue at all, that is, it does not contain formaldehyde.


Therefore, PVC foam board is generally considered to be safe and non-toxic when used as intended. However, like with any material, it is important to handle and use expanded PVC foam according to the manufacturer's instructions and safety guidelines. In its raw form, PVC foam may release some fumes, but these are typically not harmful to humans. However, if PVC foam is burned, it can release toxic fumes, so it should not be incinerated or exposed to high heat. Overall, as long as proper handling and safety measures are followed, expanded PVC foam is considered to be a safe and practical material for various applications.
Boardway
is a Chinese manufacturer and supplier of PVC foam board. We have more than 15 years of experience in the manufacture and application of PVC foam board and other plastic sheets. If you would like to know more about PVC foam board, or you have the needs of custom PVC foam board, please feel free to WhatsApp Helen at +86 13828266785 or email us at sale@boardwaybuilding.com.
Boardway Processing Services
1. Cut to size and CNC engraving
2. Silk screen printing, digital printing, painting
3. Thermal processing, bending, embossing
4. Pre-drill, nail, screw and assemble
5. Sanding, PUR lamination, PVC edge banding
6. Corners and edges rounding, chamfering, grooved and tongued
Click
here
to visit our factory.