Boardway in the 123rd Canton Fair.
The first phase of the 123rd Canton fair is in full swing. The booth number of Boardway is 9.1I02.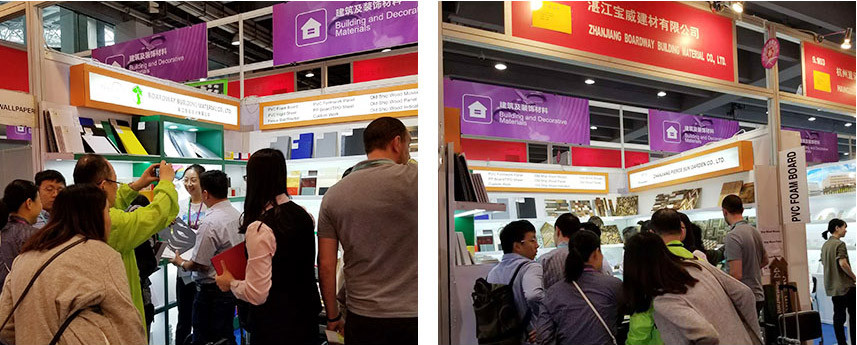 From April 15 to April 17, Boardway's booth received friends from all over the world.
Some of them are from the United States, Spain and the UK, and some from Southeast Asia and the Middle East, etc. They are in search of the new products of lightweight, good waterproof property, to replace traditional wood materials. Our company Boardway's main products are PVC foam board and decorative board, can highly match customers' demands.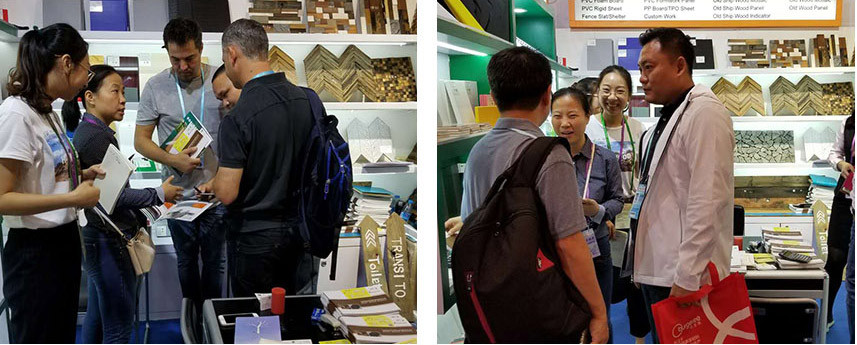 Boardway's employees have very professional knowledge of the performance, characteristics, application of products
can accurately provide the information of industries and products to customers. In this way, the domestic and foreign buyers could find the most suitable products in good quality in the Canton fair.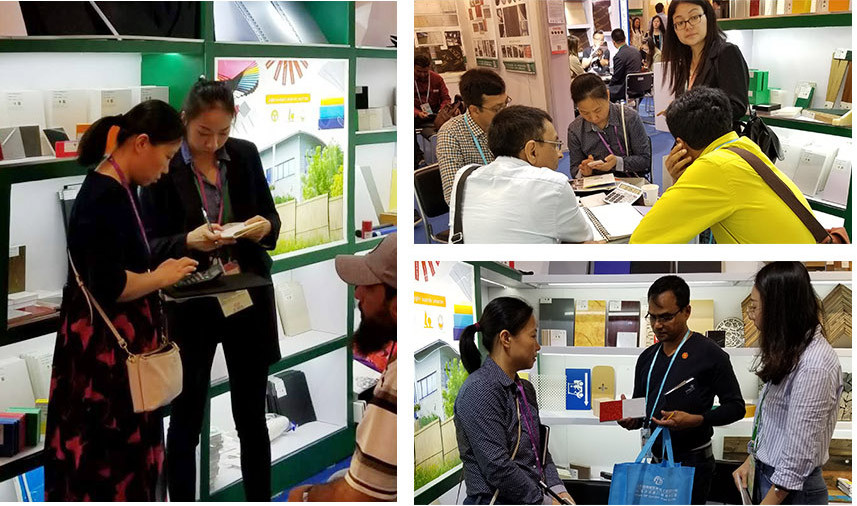 Boardway's professional service has obtained the customer's unanimous praise.The Canton fair is still in progress. 9.1I02 – Boardway, see you there.