Integrity management, industry benchmark
Integrity management, industry benchmark
Integrity = honesty and trustworthiness.
Integrity is not only a traditional virtue of the Chinese nation, but also a common value recognized by modern commercial society.
No matter personal behavior or corporate behavior, honesty and trustworthiness have become the value standard advocated by the whole world.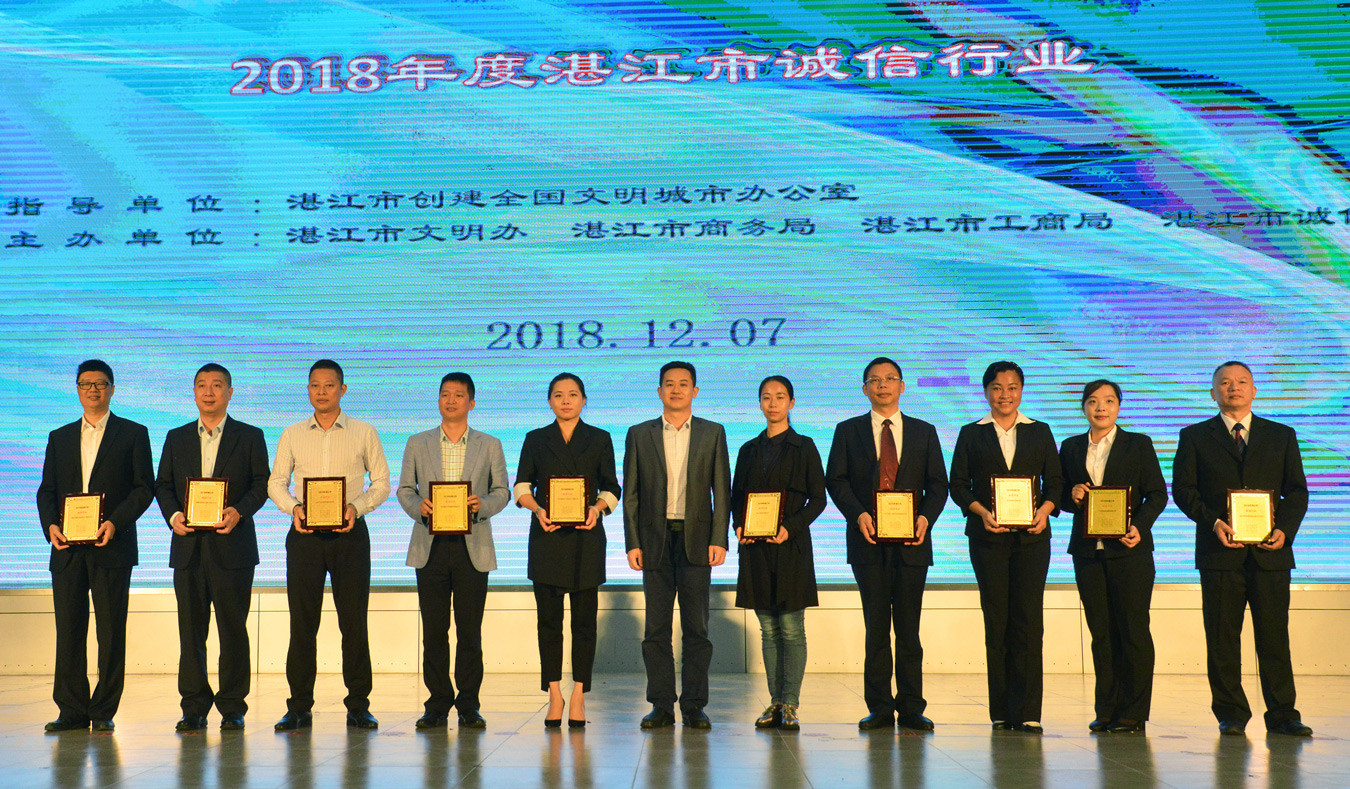 B
oardway (Boardway Building Material Co., Ltd.)
in line with the concept of sta
bility
and long-term, keep
ing
in mind the principle of
integrity
, adher
ing
to
integrity
management.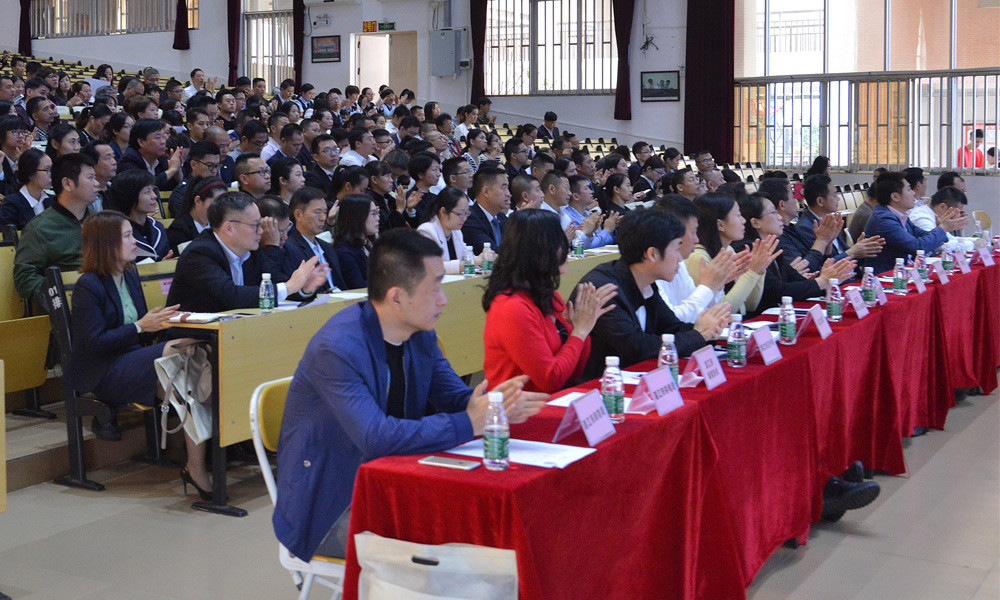 B
oardway
is the representative of many foreign trade enterprises in zhanjiang.
O
n December 2018, it was awarded the honor certificate of "integrity industry" jointly issued by zhanjiang commerce bureau, zhanjiang industry and commerce bureau, zhanjiang civilization office and zhanjiang integrity association, which represents that the "integrity management" concep
t which Boardway
adhered to has been recognized by all sectors of society.
With advanced operation philosophy, excellent product quality, and thoughtful customer service, Boardway has developed vigorously for five years. In the next five, ten, and even more years, integrity will be the operating principle and soul of Boardway, and it will always be adhere to.